Get in touch
As our customer, you can host any of your IT solutions implemented jointly with Virtual Electronics on our servers at our own data center in Singapore free of charge. On top of that, we offer you free Customer Technical Support for the entire period of cooperation!
Success
Thank you! We received your message and will look into it and get back to you shortly!
Continue
Dream Team
In addition to the main office in Singapore, our company includes two branches in Kiev (Ukraine) and Minsk (Belarus), the total number of employees in 2020 exceeds 40 people.
Waldemar B
Chief Executive Officer
Dominic Tan Wei Wen
Chief Operating Officer
Piter Babiy
Chief Information Technology Officer
Alexandra Korolyova
Head of Communications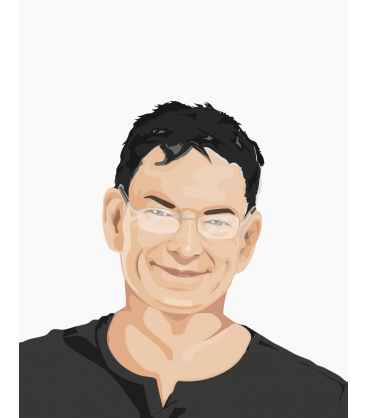 Mykhailo Hladchenko
Senior Project Manager
Amanda Banks
Chief Design officer
Serge Przhevalskiy
Сhief Marketing Officer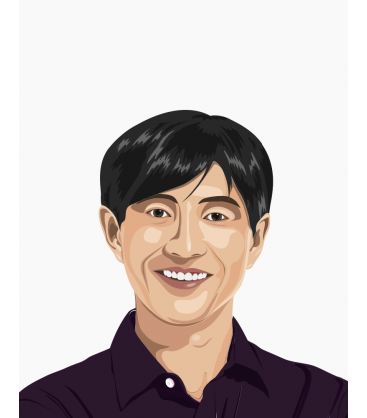 Alexei Tupalenko
Chief Software Architect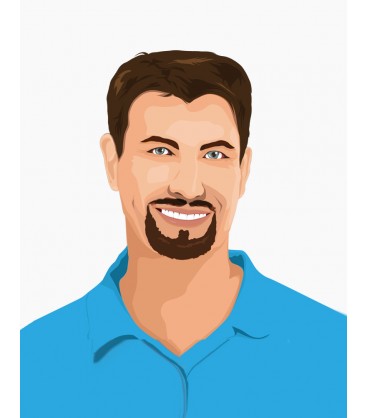 Dr.Victor Paul
Senior Representative