Get in touch
As our customer, you can host any of your IT solutions implemented jointly with Virtual Electronics on our servers at our own data center in Singapore free of charge. On top of that, we offer you free Customer Technical Support for the entire period of cooperation!
Success
Thank you! We received your message and will look into it and get back to you shortly!
Continue
Facebook Ads
What are Facebook ads?
Social media marketing proven itself as the most effective online advertising channel for increasing conversion, getting more clicks and impressions. Almost two billion people use Facebook daily worldwide, which allows you to reach your desired audience no matter what. Most Facebook users are 30+ years old men and women which is a far more expansive audience as compared to Instagram. With Facebook micro-targeting, you can use demographics including age, gender and income, location, devices, interests, and even online behaviors to reach your exact target audience.

Do not forget that people tend to spend much time on social networks today. The average internet user spends about 50 minutes on Facebook, Messenger and Instagram daily. You can run your Facebook campaigns on Facebook Mobile Newsfeed, Messenger, Instagram and Audience Network. Virtual Electronics team will help you create the winning marketing strategy for each feed.
How it works?
How it works?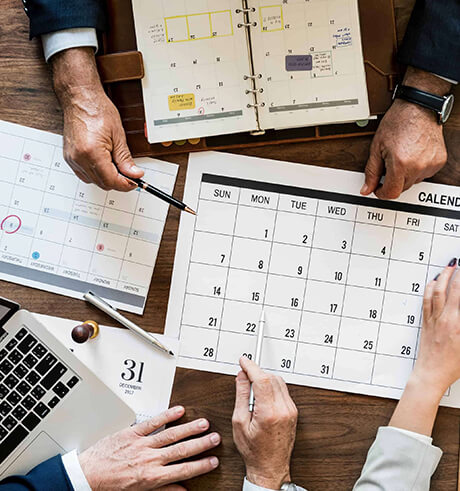 Step 1
Step 1: Get the campaign running
Our Facebook Ads team will spare no effort to ensure that your marketing goals are achieved making the best use of your budget. We will determine all the important parameters, track results throughout the Facebook advertising process and optimize your ads to make sure that your ideal audience is reached.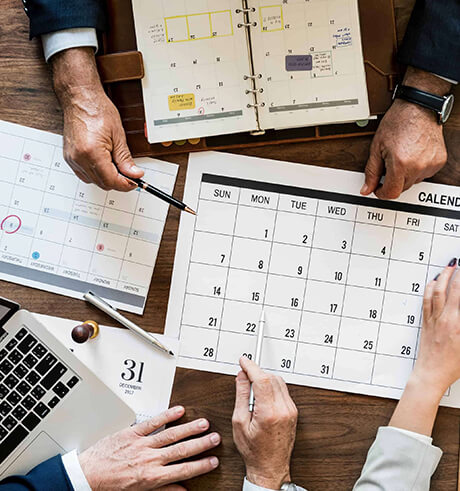 Step 2
Step 2: Gather Leads
Virtual Electronics' Facebook Ads experts will help you understand what aspects of your ad really drive results and what areas should be improved. We use different tools to measure Facebook Ad value depending on your Facebook campaign. We use measurement solutions, audience insights, ads manager Facebook pixel and multi touch attribution most frequently.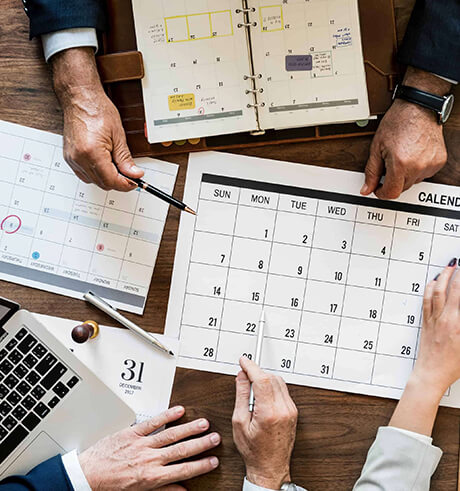 Step 3
Step 3: Retargeting
Help customers rediscover what they love about your business with Facebook retargeting ads. Proper retargeting ads might incite users to reconnect with your brand, your market offerings and solutions. Retargeting proves itself most useful when a customer leaves your website without a leading action. Retargeting allows you to remind your customers about something they wanted to buy from you but have not had a chance or decided to leave it for some reason.
Service Details
Service Details
Types of Ads
Facebook offers 11 ads types for you to reach your desired audience with ads that match how users spend their time online. Let our Facebook Ads team examine your business goals to determine which kind of Facebook Ad will work for you best whether your goal is to increase website conversions, get app installs, increase app engagement, raise brand awareness or attendance to your event or anything else.
Facebook Pixel
We will use Facebook pixel, a unique code for tracking actions like orders, registration and page views that occur after users leave your ad and travel to your web page. With Facebook pixel directly enabled into your ad, we will keep track of conversions and page views to have a better idea of reaching out to customers who may not be laid out in the already set demographics.

Virtual Electronics Facebook Ads team will spare no effort to create successful Facebook ads for your business. Working with us, you can expect:
● High return on investment
● Extensive market research to determine the best Facebook campaign for you
● Creative ad content that resonates with your targeted audience
● A dedicated and experienced team to guide you through the Facebook ads