Get in touch
As our customer, you can host any of your IT solutions implemented jointly with Virtual Electronics on our servers at our own data center in Singapore free of charge. On top of that, we offer you free Customer Technical Support for the entire period of cooperation!
Success
Thank you! We received your message and will look into it and get back to you shortly!
Continue
LinkedIn Advertising
What is LinkedIn?
Being the world's largest professional network, LinkedIn offers advertising that can reach a unique audience. Over half a billion professionals are on LinkedIn and more than 260 million are monthly active users. On top of that, 44% of LinkedIn professionals earn $75,000 per year or more which is above the national median in the US.

Despite LinkedIn being the most widely used in the US, 70% of LinkedIn professionals are from outside of the US. Besides, males make up 57% of LinkedIn's user base and 38% of LinkedIn users are millennials, which shows the growing popularity of the network among young professionals and college students.
How it works?
How it works?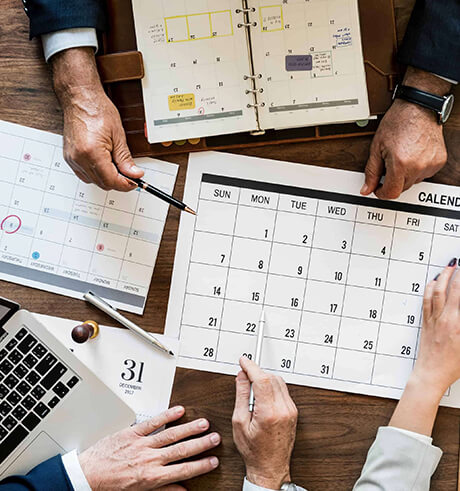 Step 1
Step 1: Target a unique audience
We will outline your goals, your ideal customer and your budget. With the campaign objective in mind, we will choose the right LinkedIn ad format that suits your needs and budget best and set up audience targeting. For some ad formats, we will extend our targeting to the LinkedIn Audience Network which consists of the network's partner apps and websites.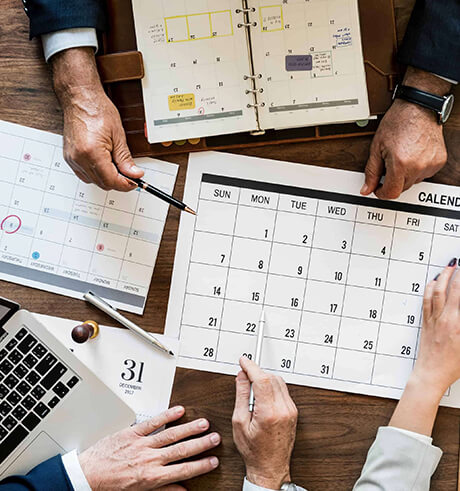 Step 2
Step 2: Get the campaign running
We will set up a budget, campaign schedule and select the right bid type for your campaign objective. Next, we will create easy and effective ads relevant to your ideal audience. Finally, we will review, test and launch your LinkedIn campaign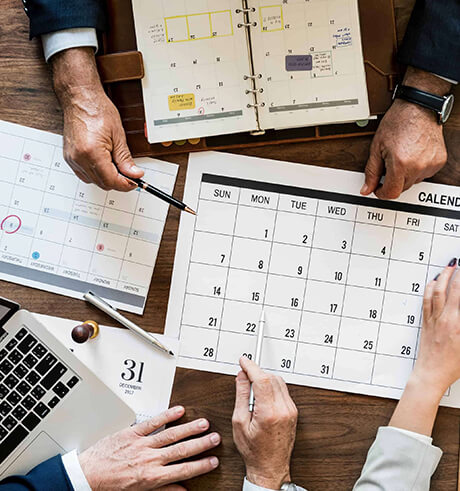 Step 3
Step 3: Gather Leads
We would like to check in with you regularly to measure actions that your target audiences take from your ads. We will use this information to get a better idea of the performance of each of your campaigns along with individual ads. We will optimize your active campaigns and create new ones based on our previous experience.
Service Details
Service Details
Whether your goal is increasing brand awareness, growing revenue, establishing partnerships or event registrations, LinkedIn advertising is a great source for discovering leads. According to Hubspot, LinkedIn ads are 277% more effective at generating leads than other social media like Facebook. Unlike Facebook users, LinkedIn users provide their personal details mostly for work purposes, and this makes LinkedIn an especially good platform for advertising to people who matter most to your business, increasing brand awareness, hiring, establishing connections and more.

Virtual Electronics can definitely help you introduce your market offerings to C-level executives, small business owners, decision makers, students and influencers through LinkedIn ads.