Get in touch
As our customer, you can host any of your IT solutions implemented jointly with Virtual Electronics on our servers at our own data center in Singapore free of charge. On top of that, we offer you free Customer Technical Support for the entire period of cooperation!
Success
Thank you! We received your message and will look into it and get back to you shortly!
Continue
PR, Social Media Marketing and Google Ads
What is Pay-Per-Click Advertising?
One of the reasons why more and more people tend to use online marketing instead of traditional marketing channels is that results of your online marketing campaign are quick and easy to measure. With online marketing, you can see clearly what is working and what is not and fine-tune your campaigns accordingly to avoid wasting your budget.

An effective way to show up immediately to your desired audience is Pay-Per-Click ads. We at Virtual Electronics have an in-house team of Google Ads experts. Their deep expertise in search engine technologies allows for attracting the quality leads for you making the best use of your budget. Our Google Ads team will carefully examine your business goals along with your intended audience and jump into creating winning campaigns for you.

How it works?
How it works?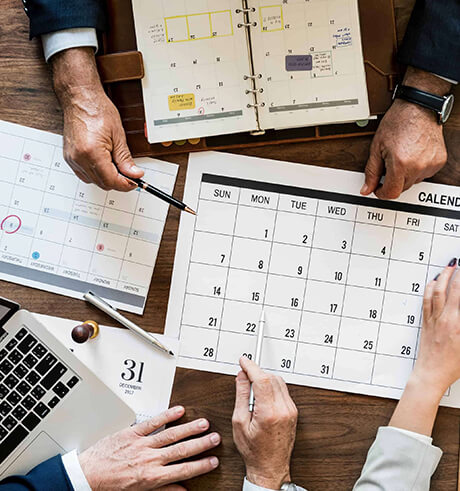 Step 1
Step 1
Outline goals: Check in with our Google Ads experts on your overall business goals, your intended audience, desired outcomes and your budget. Let our expert team run winning campaigns for you and make the best use of your budget attracting the quality leads!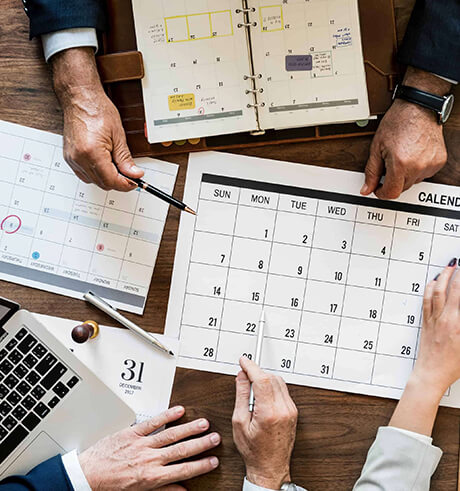 Step 2
Step 2
Market Research and Campaign Building: Our team will look at your current situation at all angles to ensure a successful Google Ads campaign. This may include keyword research, competitor analysis, consumer targeting, and CPC bidding.To be successful and increase your conversion rates, creating your Google Ads campaign requires research and preparation, such as proper pick of targeting parameters, ensuring user-friendly landing page design, and search engine optimized content for your ad creative.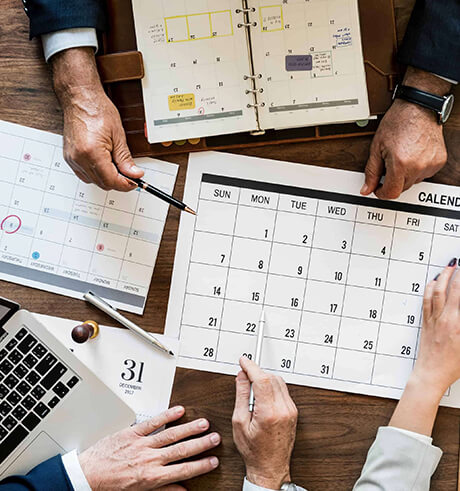 Step 3
Step 3
Optimization: After building out your PPC campaign, our Google Ads team will regularly follow up with campaign audits to make small adjustments and create winning strategies based on new data. We will put in maximum effort to increase your ROI through quantifiable A/B testing. Learn more about Google Ads for business with Virtual Electronics! Our team of search engine experts will help you increase revenue by boosting your website traffic and optimizing online conversion.

Service Details
Service Details
Google Ads
You can easily get in front of your potential customers with Google Ads formerly known as Google AdWords. Your products, services and solutions will appear in the Sponsored Listing on the very top of Google Search and Maps every time your customers search for market offerings like yours. Another benefit of Google Ads is that you only pay for results: each click to your website and actual calls from your customers. You do not have to worry about exceeding your budget! Just set a maximum budget for your ad per day and adjust it however you want.

On top of that, Google Ads take you to the top of search results instantly as compared to Search Engine Optimization (SEO) which often takes months to deliver results due to high competition. With Google Ads, you can display your ad for specific keyword match types and narrow your audience by language, location, devices or browser they use and much more. Your ad may display on YouTube, Gmail and other Google partner platforms.

Beat your competitors already using Google Ads by joining them! Make your ads more engaging using new ad formats and extensions constantly implemented by Google.
Google Display Ads
Google Display Ads allow for a larger audience reach appearing in the Google Display Network (GDN) that reaches 90% of internet users daily. GDN consists of more than 2 million Google partner websites, apps and videos and displays your ad based on users' online activities.

The downside of Google Ads is that you are limited to headlines and textual descriptions and cannot visualize your ad creative. Google Display Ads are good for remarketing and also give you more control over your branding through creative visual advertisement with your branding, colors and animations.