Get in touch
As our customer, you can host any of your IT solutions implemented jointly with Virtual Electronics on our servers at our own data center in Singapore free of charge. On top of that, we offer you free Customer Technical Support for the entire period of cooperation!
Success
Thank you! We received your message and will look into it and get back to you shortly!
Continue
Design Team
What is Design Team?
Our UX/UI design and consulting experience focuses on the connection of people's needs with business aims. We consider user experience to be the crucial ingredient in today's digital market. Our UX/UI design and consulting experience focuses on the connection of people's needs with business aims via technology, satisfying users' needs and ensuring increase of income.

Our allocated project crews comprises of the next experts:
UI specialist – interacts with front edge developer to make more wonderful interaction components
UX specialist – examines thoroughly the feedback of clients to different components of the website to provide just affirmative feelings from operating with the web resource
SEO specialist – determines (and perhaps carries out) SEO strategy
Content Editor – ensures top quality informational substance
Graphic Designer – makes graphic style components.
How it works?
How it works?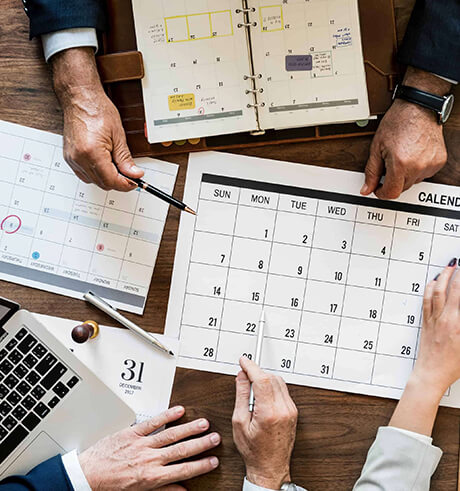 Step 1
Draft's plan
Our actions are concentrated on concrete results grounded in specified scope of work and deadlines applying advanced practices.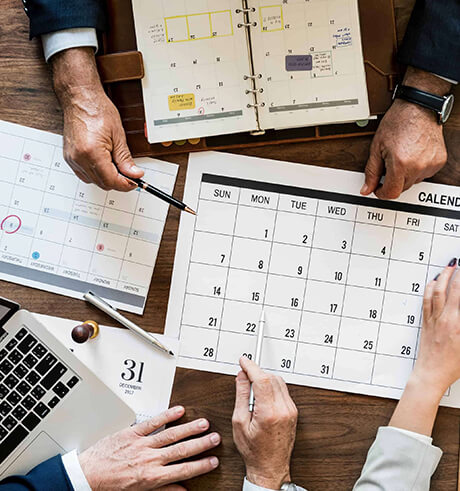 Step 2
Data gathering
We organize meetings in order to collect necessary for UX/UI concept development data by brainstorming and identification of needs.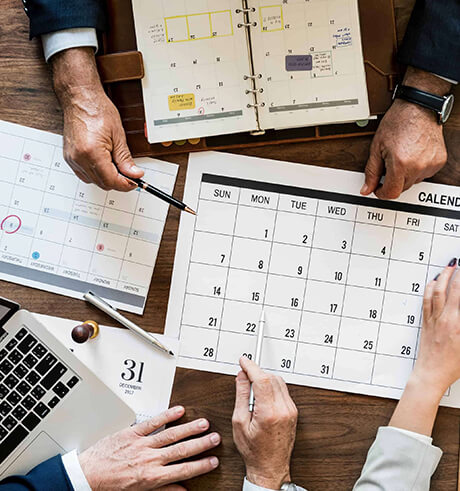 Step 3
Creation of the personal decision
Solutions are checked for the correspondence to advanced practices, heuristics and approved scorecard and later the results obtained are provided as a list of enhancements together with integration roadmap.
Service Details
Service Details
We create products from scratch and later support designing and monitor user experience collecting analytical data.

Web and mobile apps, adaptive design, source applications for different platforms and devices.

Heuristic Evaluation is the technique we mainly apply: our UX professionals find problems with usability contrasting UI design to the recognized in this field design principles. This method allows us to adapt our cooperative process to the requirements of your developers through flexible delivery and assistance.

Exploration
Do you have a concept, but you are not aware if it will function? Our crew will explore your industry and suggest to you the best decision at an acceptable cost.

Documentary evidence
We generate a technological description of your software defining its characteristics and operational capabilities.

Prototyping
At this phase, we create a report demonstrating in what way the main components of your prospect software will look like. We design comfortable, intuitively understandable navigational system.

Style
The processing engages not only designers but as well the draft administrator. At this stage, unique concepts are created, the pattern, colors, convenience and far more are being worked out.

We tightly cooperate with the client at every step of the process. We evaluate all corrections and provide them during the entire event.