Get in touch
As our customer, you can host any of your IT solutions implemented jointly with Virtual Electronics on our servers at our own data center in Singapore free of charge. On top of that, we offer you free Customer Technical Support for the entire period of cooperation!
Success
Thank you! We received your message and will look into it and get back to you shortly!
Continue
Game Art Production
What is Game Art Production?
Game art production is an essential part of game development. In this stage, we create the visual and artistic elements of your game.

We can provide you with top talented artists who are willing to work together with game creators and producers to bring your story, characters and whole new worlds to life.

Concept artists will create a visual representation of your concepts and ideas. Next, character modeling will bring to life your game characters. Artists will create new worlds and landscapes tempting to explore. Finally, animation will give your game characters and objects the ability to move.

Service provided in partnership with Collateral Damage Studios.

How it works?
How it works?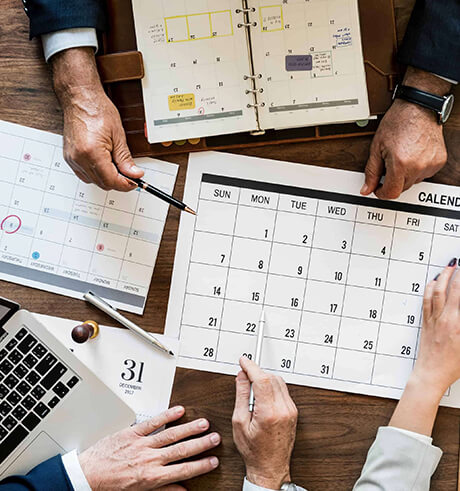 Step 1
CONCEPT
We value people who think outside the box before the box appears. We believe that our world desperately needs people able to generate epic ideas. That's why we attract top creative talent, both artists and developers. Working with us, you get astonishing concepts created.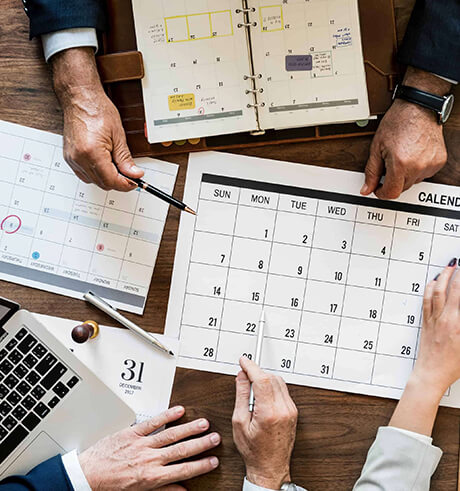 Step 2
DEVELOPMENT
We are happy to get new developers involved in your game production processes. At the same time, we provide flexibility to your team to constantly optimize the performance depending on their workload.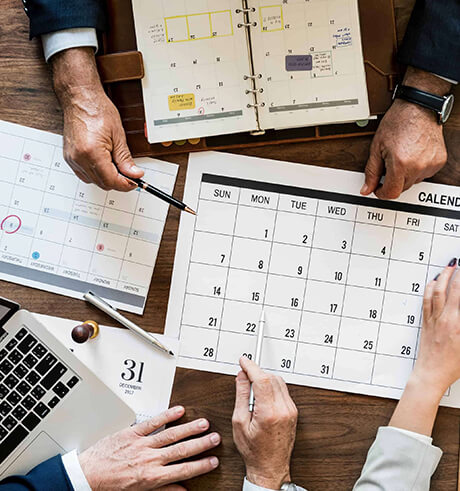 Step 3
DELIVERY
We enrich our experience as we work with clients from Asia, the EU and the USA. Thanks to this, we can provide you with specialists able to deliver impressive results and meet your requirements no matter what.

Service Details
Service Details
Virtual Electronics engineers can work both on their own or in collaboration with your development team.

Our talent is obliged to qualification prior to being presented to you. Ensure the top quality of each element of your project is our priority.

TECH DETAILS
We consider the mechanism of your game while creating the game concept and select the most suitable platform, normally Android or iOS. Once the engineering task is ready, we can estimate the total price of the project.

GAME DEVELOPMENT
We do all the coding, then jump into the art production itself (interaction and animation). We can do 2D and 3D.
AUDIO DESIGN
We create the audio part of your game. This includes music, voice acting and sound effects.
TESTING
This phase enables us to reveal and fix insignificant bugs or malfunctions of separate frameworks.

PRODUCT RELEASE
We release and host your game on Google Play and/or App Store. Your game is now available for download!