Get in touch
As our customer, you can host any of your IT solutions implemented jointly with Virtual Electronics on our servers at our own data center in Singapore free of charge. On top of that, we offer you free Customer Technical Support for the entire period of cooperation!
Success
Thank you! We received your message and will look into it and get back to you shortly!
Continue
UI/UX Design
What is UI/UX Design?
Both terms have been used interchangeably so often that today people inevitably confuse UX and UI design. Both work closely together and are vital to your product. However, UX and UI refer to different aspects of your product development and design.

User Experience (UX) design includes any and all interactions between your company and your potential or active client. UX design applies to literally anything that can be experienced: your website, your product, be it IT, cars, street lamps, clothes or anything else.

Ideally, you would want your UX to encourage your customers to perform a certain action on your site or simply be happy with your product and come back for more.

While UX is for optimizing your product for more enjoyable and effective use, User Interface (UI) design is how you present your product. More of its look and feel. UI as well applies to countless things, starting with your ads and site and ending with your product itself.

The right UI lets you clearly communicate the benefits and features of your product and also ensure that it's easy or intuitive in use.

How it works?
How it works?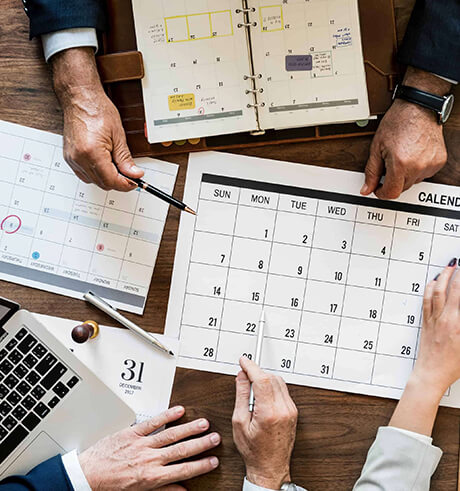 Step 1
EPIC UX DESIGN
Creating UI that will satisfy your client's every need. We will analyze in what ways people may want to use your product and develop exceptional UI design to cover their needs.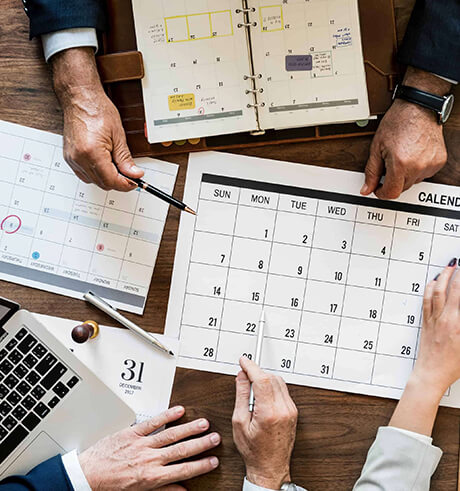 Step 2
GREAT UI
Today's market is flooded with similar products. Your product design must impress and make people memorize it. Your product must also be as intuitive and simple in use as possible. We will help you create a great UI design highlighting your product's benefits and reliability. We will help you stand out among similar products on the market.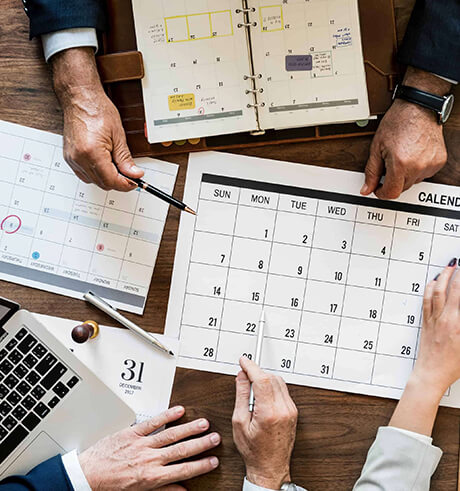 Step 3
CUSTOM UI/UX SOLUTION
An attractive website together with an intuitive, beautiful and at the same time convenient interface of your product makes people want to come back for more. Virtual Electronics is here to help you bring you UI and UX to perfection.
Service Details
Service Details
MEETING YOUR REQUIREMENTS
Our UX engineers develop front end any industry. We develop UI that meets your requirements whilst staying user friendly. Our goal is to help you drive in more revenue as soon as possible.

Let Virtual Electronics specialists analyze your current situation and make improvements or develop a brand new UI and UX design from scratch.

PROTOTYPES
We will create tried frameworks and prototypes for a results-based custom digital solution. Reflection of users' interaction in textual, visual, platform, time and behavioral context.
CUSTOM UI/UX DESIGN
Let our top talent improve your online appearance. Our goal here is to facilitate an ongoing flow of new and potential customers while maintaining your active client base.

This includes but is not limited to increasing your site's efficiency, improved appearance, provoking a desire of clients to spread the word about your amazing product to their friends and colleagues.