Get in touch
As our customer, you can host any of your IT solutions implemented jointly with Virtual Electronics on our servers at our own data center in Singapore free of charge. On top of that, we offer you free Customer Technical Support for the entire period of cooperation!
Success
Thank you! We received your message and will look into it and get back to you shortly!
Continue
UX/UI Design
What is UX/UI Design?
The boundary among UX and UI style is very slim, therefore frequently these conceptions are mixed with one another.

UX style (client expertise) involves top-quality filling, comfortable linking of web pages on the website, feedback key, searching operation, filtering to assist you seeking the correct outcome or tool. Otherwise, a client visiting a website with a UX style should execute a specific action.

UI style (customer interface) relates to the technological part of the website. It is accountable for convenient webpages view, organized thematic units, drawings, images, key buttons of the correct size, etc. The right UI style makes it probable to present the interaction comfortable, quite clear, sequentially considered, not overburdened, and simple to figure out.

UI is a device, and UX is a procedure that is recognized as a more extensive conception. Yet, the destination of UI / UX in general is similar, and it is the building of the most comfortable, enjoyable, and distinctive interface among the user and the website.

How it works?
How it works?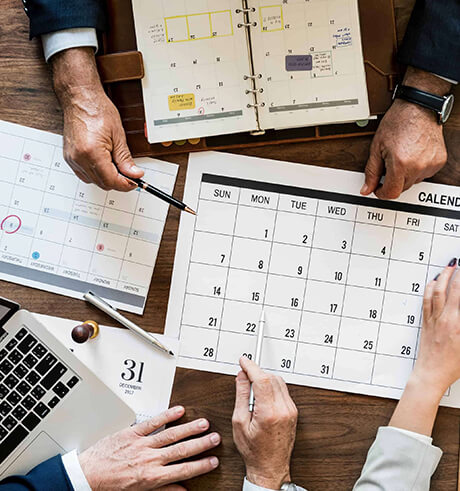 Step 1
Personal attitude to UI style
UI that will allow users to satisfy their needs using your products. Virtual Electronics first of all considers for what purposes people will use your product. Then we develop suitable UI for these purposes.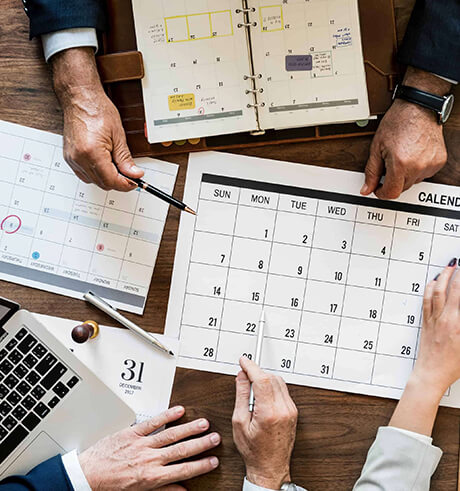 Step 2
Creation of special UX
The market abounds in similar products. In order to attract users to your product it should have impressive and memorable design, satisfy people's needs and have a user-friendly interface providing at the same time benefits, security, reliability and offering high-quality services. We will help you to make your product distinguish itself among boring and similar products on the market.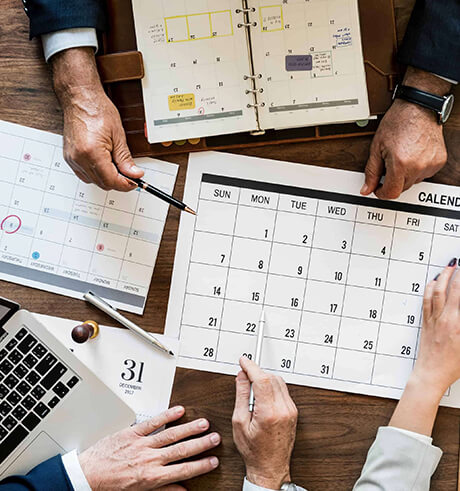 Step 3
Personalized UI/UX decisions
Attractive web-sites and well-constructed and convenient interfaces push users to turn to your product again and again. It is very important to create a user-friendly interface and develop perfect design to increase credibility and reliability of your product that will surely bring you to large income and lead your product to success.

Service Details
Service Details
Study of user requirements
Our UX developers can deliver services for interface development for different industries. We guarantee that the UI will meet all the requirements and will be user-friendly so people will get profits as soon as they decided to take advantage of your product. Our team of professional is willing to conduct research, analysis and consider all the concept to satisfy user's needs and resolve problems of competitiveness on the market

Test sample creation
Preparation of tried frameworks and prototypes for results-based digital solution. Reflection of users' interaction in textual, visual, platform, time, and behavioral context. Our developers have experience in automotive, eLearning, and FinTech areas for which they have already created a number of user-friendly interfaces

Personal UI / UX style decisions
Our crew of pro specialists will ensure your Internet asset with an ongoing flow of desired customers, maintaining a current consumer base. This assumes the increase of website efficiency, improved affection, the wish of clients to suggest the resource to their comrades and colleagues.