Get in touch
As our customer, you can host any of your IT solutions implemented jointly with Virtual Electronics on our servers at our own data center in Singapore free of charge. On top of that, we offer you free Customer Technical Support for the entire period of cooperation!
Success
Thank you! We received your message and will look into it and get back to you shortly!
Continue
Application Testing & Packaging
What is Application Testing & Packaging?
Annexes approbation is the procedure when the program is checked for its performance, convenience, and interoperability. Approbation can be performed manually or in automatic regime. To provide the effective creation of any annex, the software tester must take part in all phases of creation, from producing a conception and analyzing necessary conditions to making testing descriptions and producing a completed program. Quality level is as well a crucial point in general overview of the program outcome. It is essential to recall that the approbation phase is important ahead of annex packing and releasing on the marketplace.

We offer cutting-edge services to test your app, which will assist you in enhancing your solutions. We offer a complete package of services in the testing field.

How it works?
How it works?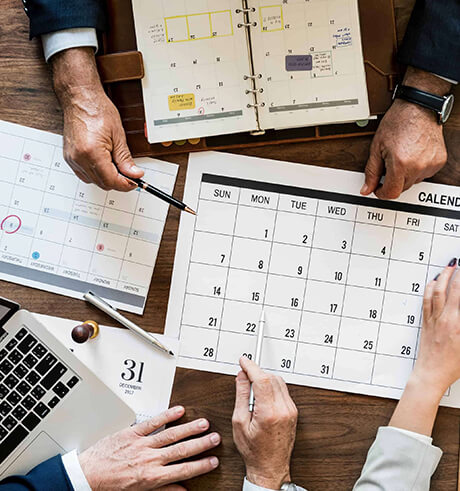 Step 1
Verification the compliance to documents
Virtual Electronics's goal is to adapt your solution to your business objectives and your client's expectations.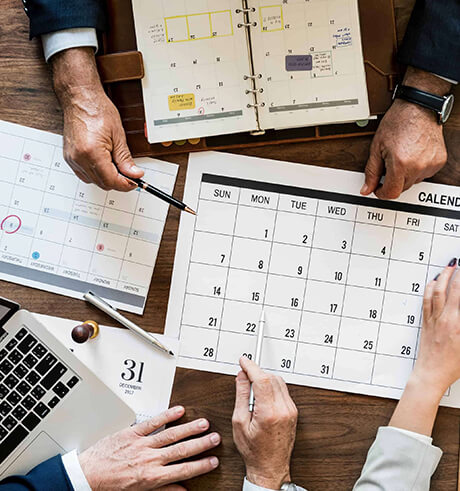 Step 2
Detection of errors
The computer-assisted testing allows avoiding human factors (mistakes); it is cost-effective, time saving and improves the product quality as well.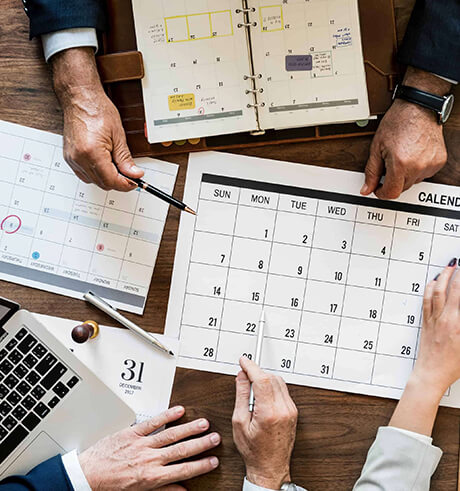 Step 3
Inter-platform adapting
Mobile Testing is needed to check whether the solution you offer is suitable for various platforms, OSes and devices as well as to test its functionality, usability and consistency.

Service Details
Service Details
We've adopted an approach, thanks to which we can come up with high-quality and bug-free solutions. Tech and business expertise we have and state-of-the-art techniques of testing we apply ensure cost effectiveness and time saving. Testing experts in our team have years of expertise in application testing, they have already enhanced the solutions of multiple industries.

Functional testing
Is the base check for every annex to adjust accordance. All annexes demand an amount of personal communication actions in client scripts.
Compatibility testing
Is of the extremely significance when it comes to application approbation. The purpose is to guarantee that the basic functionalities of the annex work duly on a concrete appliance.
Localization Testing
At the moment, most annexes are designed for worldwide apply, and it is really essential to pay attention to local traits, such as languages, culture features, time belts, etc.
Performance Testing
Embodies the effectiveness of user annexes, servers, and webs. You can reveal vulnerable points and remove the defects.
Stress Testing
Is an obligatory approbation to reveal exclusions, freezes, and stalemates that may go undetected over the approbation period of performance and the client interaction.