Get in touch
As our customer, you can host any of your IT solutions implemented jointly with Virtual Electronics on our servers at our own data center in Singapore free of charge. On top of that, we offer you free Customer Technical Support for the entire period of cooperation!
Success
Thank you! We received your message and will look into it and get back to you shortly!
Continue
AR Technology
What is AR Technology?
In comparison with Virtual Reality, AR functions on the principles of the environmental surroundings and just superimposes digital data (graphics subsystem, audio, contacts, etc.). For example, apps like selfie editors on handsets and more.

The overall framework of augmented reality in all instances is: the camcorder of an AR appliance (smartphone, tablet, etc.) records the picture of an actual subject. The appliance program toolkit reveals the resultant picture, unites the real picture with its addition, and outputs the end picture to the visualization appliance.

AR-hardware can be applied in different spheres: in medical purposes for patient diagnostics and student education, in assembly for model and production designing, in trade for turnover encouragement, etc.

We have something new for marketers! AR technology is here to help to promote your products.

How it works?
How it works?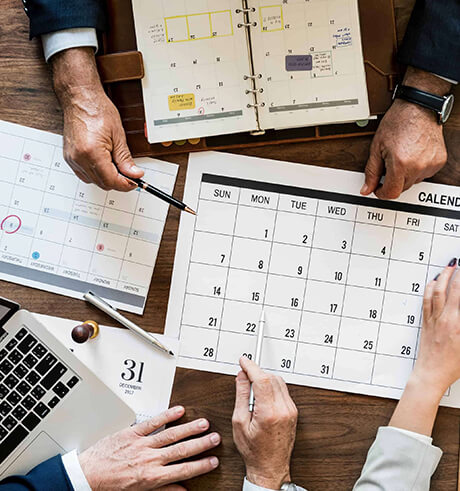 Step 1
Development of a 3D sample
First of all, you need a 3D model – that is what you have to pay special attention to. In many cases, further development depends on 3D modeling very much. Every detail can change the future of the product.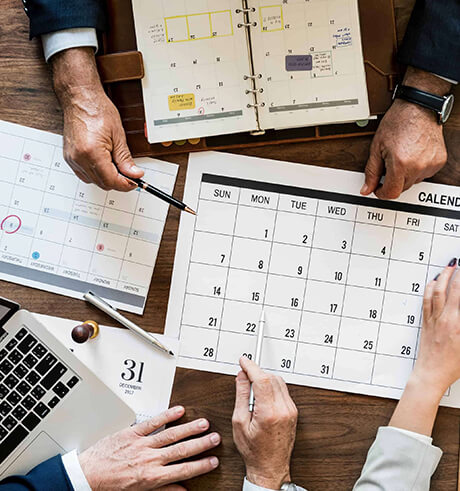 Step 2
Major phase of creation
Then comes the crucial moment of development. The best specialists are working on the project, listening to each client's requirement.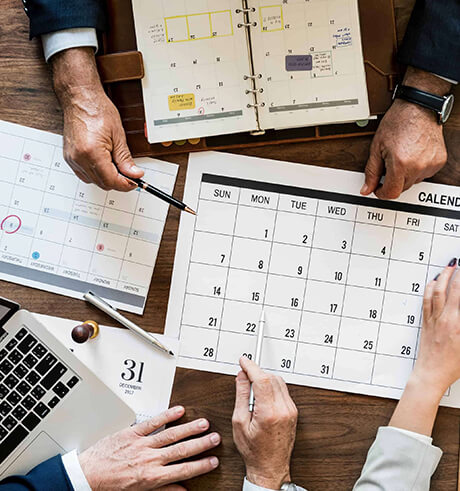 Step 3
Technological features of AR annexes
It should be noted that AR apps are compatible with both iOS and Android. We use C++ and C#.
Service Details
Service Details
AR trade and promotion toolkit
We will build a complete AR-promotion toolkit to assist reach corporate purposes, implementing the client in the virtual competence with your trade mark.

AR playing components
Apply AR to unite the actual environment with your digital natures, subject, and places of interest, applying exciting play filling.

AR in E-trade
Present your clients the possibility to watch, communicate, sense your production in real-time at any moment, everywhere, promoting their wish to purchase.

AR in amusement
Do any of your activities unforgettable and efficient with the assistance of AR reclaim stands, advertising and picture zones, trade hardware, POS content, etc.