Get in touch
As our customer, you can host any of your IT solutions implemented jointly with Virtual Electronics on our servers at our own data center in Singapore free of charge. On top of that, we offer you free Customer Technical Support for the entire period of cooperation!
Success
Thank you! We received your message and will look into it and get back to you shortly!
Continue
Software Asset Management
What is Software Asset Management?
Software Asset Management (SAM) is a number of actions for the efficient administration, monitoring and safety of program applications of a company at all phases of their application.

It involves program needs examination, cooperation with providers, purchases, bookkeeping, monitoring of usage, decommission and improvement. So, SAM is an IT activity for administration and optimization the enterprise program framework. SAM demands a conjunction of human beings and software activities to expand the return on invests in program creation within the company.
How it works?
How it works?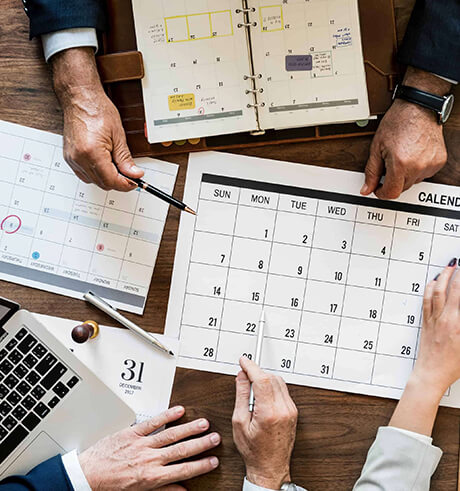 Step 1
Enterprise software examination
Our developers will review the soft your company uses and provide licensing.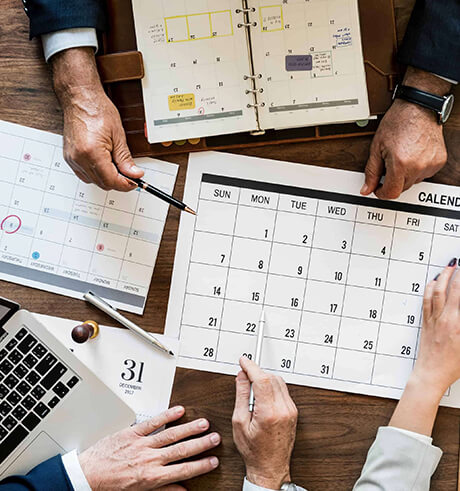 Step 2
Choice of strategy
Virtual Electronics SAM offers: soft stock-taking, regular reporting, development of ownership-handling strategy, analysis of usage models, optimization of S/W use, realization of usage policies, certificate management integration.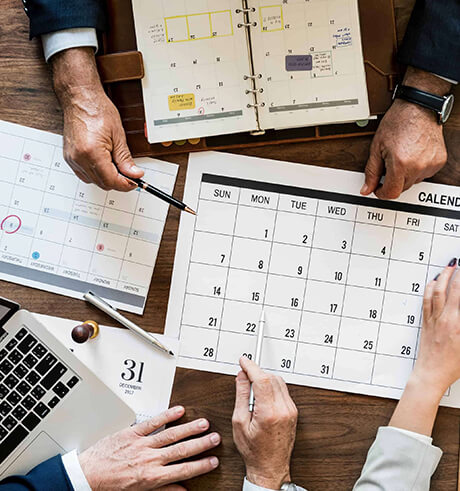 Step 3
Client maintenance
Control and administration of SSL certificates in order to meet all the requirements without business stop.
Service Details
Service Details
Scheduling
Correction of the scale of the draft, definition of control terms for the draft and accountable managers.
Program inventory activity
Verify all PCs relating to the company, gathering references about server technical means, operating frameworks, and digitalization.
Certificate study
Gathering of data on current arrangements and other references proving the right to apply the program tools, if required, refinement of information on the usage of program, preparing of conclusions and proposals for subsequent licensing, enabling the application of cloud resources.).
Economical research
Study of the price of property of IT structure in the present company in the scope of the modern licensing pattern and evaluation of the income on the transferring to the usage of cloud assets.