Get in touch
As our customer, you can host any of your IT solutions implemented jointly with Virtual Electronics on our servers at our own data center in Singapore free of charge. On top of that, we offer you free Customer Technical Support for the entire period of cooperation!
Success
Thank you! We received your message and will look into it and get back to you shortly!
Continue
Software Audit
What is Software Audit?
A program inspection is a verification of all programs established on the corporation's web hardware. Such an operation ensures an insight of the efficiency of corporation program products and assists define the required activities about its assistance and upgrade.

Program inspection is, primarily, a verification of the certified purity of programs. Since of the enhancing supervision over accordance with legislative acts on licensing and substantial penalties, corporation CEO must be confident of the legitimacy of usage the software established on its appliances.

Virtual Electronics offers assistance in detecting merits and flaws of your product ensuring risk avoidance and minimization of loss in income.
How it works?
How it works?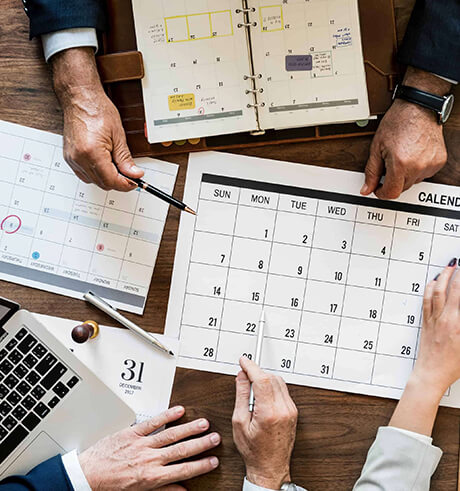 Step 1
Web research
First of all, we will work out an examination plan premised on your business requirements, purposes and aims of the project, after that we will make a complete assessment of designing and software itself providing you with reports at every stage.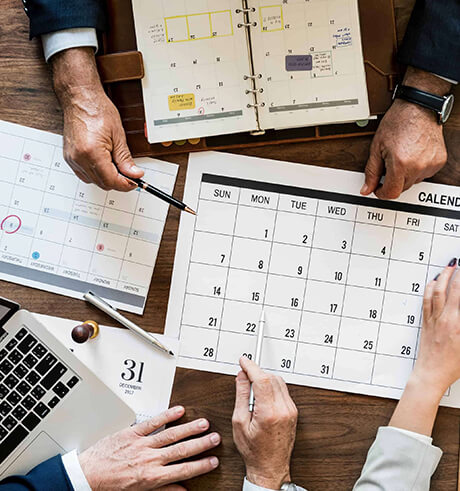 Step 2
Phase of approbation
We will thoroughly test the quality of any of your products. We work within the scope of a reliable and impartial area that allows us to boost efficiency and identify vulnerabilities before the start up.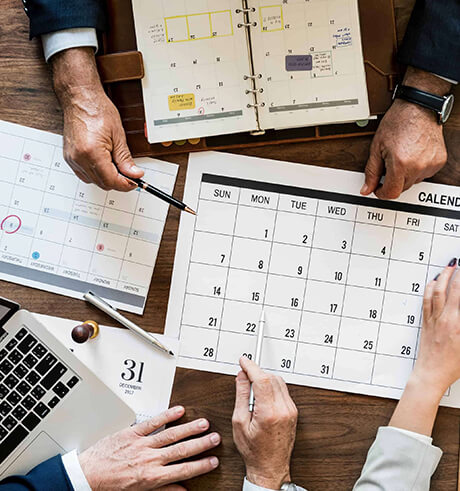 Step 3
Hazard removal recommendation
A thorough examination of your creation that we offer will help you to find vulnerabilities in your software as well as in the processes of designing and testing that will minimize costs for you.
Service Details
Service Details
IT pattern evaluation
We will define how completely and rationally data maintenance is ensured for your corporation's main workflows. In addition we clarify opportunities and advantages of introducing fresh software and methods (such as cloud and hybrid annex usage, automatic business procedures).
Improvement of your digital products
The auditor check will inform you in what way IT conversion can improve the complete industry and the IT division particularly. It will clarify how to provide industry continuum, with which decisions you can explore the operating of the web and IT structure. It will assist comprehend how to improve the usage of your present IT devices and, thus, decrease expenses when introducing wide scale changing.
Weak spot detection
The auditor check makes possible to define threats in the sphere of data safety and enables us to seek decisions to reduce them to a minimum. It will assist estimate the accordance of your IT security with the best worldwide samples applied by many consumers.