Get in touch
As our customer, you can host any of your IT solutions implemented jointly with Virtual Electronics on our servers at our own data center in Singapore free of charge. On top of that, we offer you free Customer Technical Support for the entire period of cooperation!
Success
Thank you! We received your message and will look into it and get back to you shortly!
Continue
IT Technical Support
What is IT Technical Support?
IT tech assistance is a fractional or complete assignment of the liability to observe and support the IT infrastructure of the client. It unites the availability of an equipped crew of highly skilled IT personnel with a top standard of specialized maintenance for such complicated decisions as servers, industry annexes, database systems of management, automatic telephone devices, and intracorporate email.

Technical specialists of Virtual Electronics carry out reliable second- and third-line consumer technical support for businesses from various areas of production and always succeed in reducing the downtime costs.

Service provided in partnership with PixelCare.
How it works?
How it works?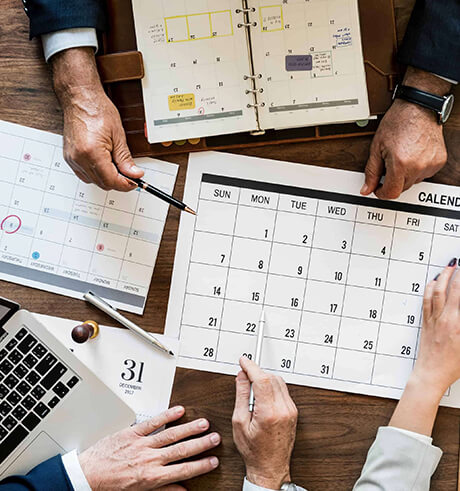 Step 1
Complete cycle tech maintenance
We ensure complete distance support and managing of IT infrastructure that involves full handling of all requests, coverage e-mail items, virus treat and prevention, commitment to safety regulations, web adjustments and managing, data restoration, driver install, program upgrade, and much more.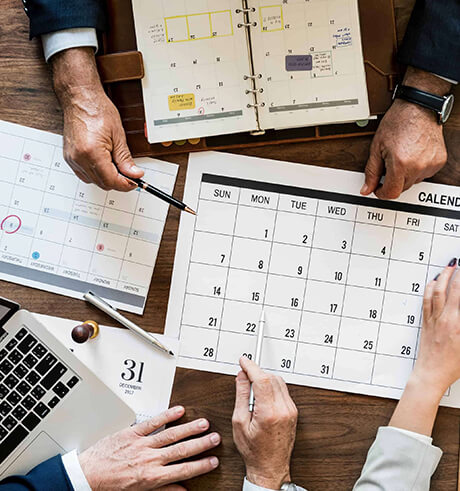 Step 2
Pro attitude
Our professionals have more than 10 years of hands-on experience in providing full-time technical support to major software market players. Our specialists and engineers are located in support centers across three countries. Virtual Electronics is experienced in providing support to the customers in relation to various aspects of the products such as deployment, improvement and patching, ensuring network connection and database maintenance.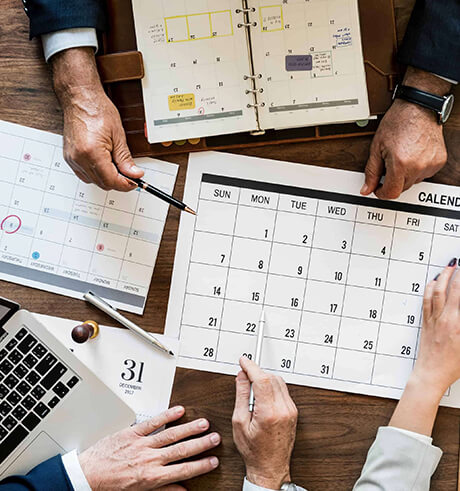 Step 3
Top standard of competence
Our tech specialists and engineers have qualification degrees in specific areas of knowledge. All our team members have vast hand-on experience in providing tech support. Virtual Electronics' Tech Crews are experts in both Microsoft and Linux servers and enterprise-level hardware. In addition, we are always competent in programming languages and have deep knowledge of every process that happens during software development.
Service Details
Service Details
24/7 support
We not only show exceptional professionalism and deep insight of software engineering processes, we also understand how important it is to be accessible 24/7. Our team is always ready to provide superior tech support.
When providing our tech support, we use the most advanced industry practices and tailor them according to our client's particular needs.
Our experience
Our team's vast experience allows us to offer our tech support services as a standalone service as well as a part of a complex service involving our team's allocation on the client's site.
Our centers in three countries include more than 1000 specialists in various fields who are all strongly motivated to maintain the high quality of provided services and close the support tickets as soon as possible and with main focus on customers' satisfaction.
Tariffs
Our support tariffs are fixed and flexible and therefore you can always predict your expenses for your company's tech support. We always stay in budget and you never pay more than expected.