Get in touch
As our customer, you can host any of your IT solutions implemented jointly with Virtual Electronics on our servers at our own data center in Singapore free of charge. On top of that, we offer you free Customer Technical Support for the entire period of cooperation!
Success
Thank you! We received your message and will look into it and get back to you shortly!
Continue
Chatbot Development
What is Chatbot Development?
A chatbot is an AI-powered software that can simulate intelligent conversations with your customers via voice or text messages. Chatbots are designed so that they answer queries in a way like a real human would do. Worth to mention that smart bots' possibilities aren't limited to answering questions.

Chatbots are gaining popularity among small, medium-sized businesses and large corporations because they can automate countless aspects of customer support.

Here at Virtual Electronics we offer custom chatbot development consistent with the best industry practices. Support your customers 24/7 via their preferred communication channels to improve customer satisfaction taking pressure off of your sales and support teams.

Service provided in partnership with Active.Ai.

How it works?
How it works?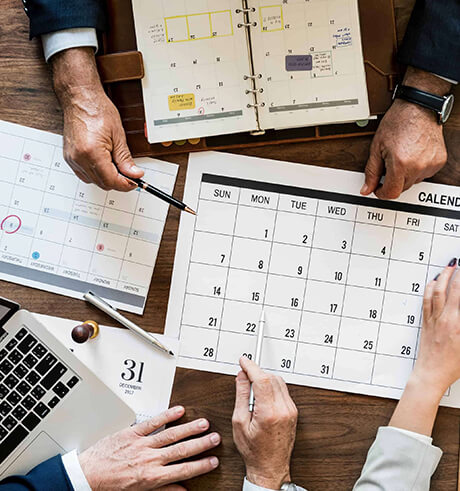 Step 1
CHATBOT DEVELOPMENT
We will develop a chatbot using cutting edge technology to make your consumers feel cared for. and answer to specific concerns and senses. Add value by implementing chatbots able to learn, understand multiple languages, promote your products, and maintain conversation better than some humans.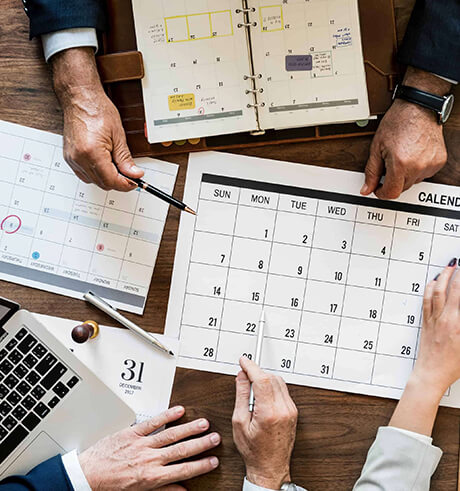 Step 2
ADD VALUE
Save time and effort of your support and sales teams through conversational AI and customer service automation. Such an innovation might help you significantly reduce costs and improve your brand's image as you are keeping up with trends in your industry.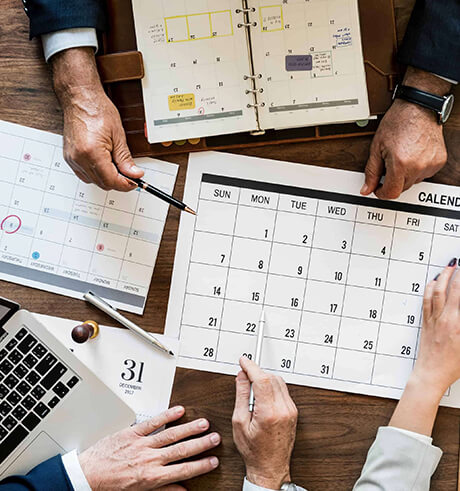 Step 3
CUSTOM CHATBOT
The main idea behind creating a bot is personalization. A chatbot right for your business is sure to smoothen your customer experience. We will design and code your bot according to your business goals, challenges that you are facing, and industry trends.
Service Details
Service Details
TOP SOFTWARE DEVELOPMENT
Virtual Electronics is a one-stop solution for most of your technical needs. Whether you want to build, design, or maintain a reliable IT infrastructure along with consulting, project management, and support, we provide technology that you can count on no matter what.

We are trying to use advanced solutions but we also work with most types of networks and systems, including the obsolete technology still in use. Our goal is to ensure that your IT systems are keeping pace with your growing business and for that we use modern IT Infrastructure Libraries along with the unified and well-tested solutions.

CUSTOM IT SOLUTIONS
By implementing tailor-made IT solutions, we reduce your development and support expenses. Our goal is to help you measure your teams' and products' performance more accurately and ensure that your business processes are in line with industry standards and best practices. With our help, you can rest assured that a project will be completed timely in compliance with the latest applicable regulations and laws like GDPR.
CHATBOTS
- Retail and E-Trade. The bot will assist responding to queries about goods or services, handle orders, dispatch advertising actions and unique proposals, create a client base with email accounts, phone numbers, and other data. The chatbot will also assist in monitoring plans of sales helping out your human call centers, support, and marketing teams.

- Hospitality and Tourism. The bot will assist your customers by selecting and booking a trip relying on their location and financial opportunities. The bot will improve customer experience before assisting in booking accommodations, sightseeing tours, events, renting cars, and more.

- Financial services. The chatbot will decrease the downtime in customer support, assist in resolving issues associated with operations and reporting, help the client receive needed information such as tariffs, banking services, and localization.