Get in touch
As our customer, you can host any of your IT solutions implemented jointly with Virtual Electronics on our servers at our own data center in Singapore free of charge. On top of that, we offer you free Customer Technical Support for the entire period of cooperation!
Success
Thank you! We received your message and will look into it and get back to you shortly!
Continue
Consulting and Implementation
WHAT ARE IT CONSULTING AND IMPLEMENTATION SERVICES?
Professional consulting and implementation services to boost your growth. We use our knowledge and expertise to provide full support across key IT areas addressing the challenges that your business is facing.

Virtual Electronics offers end-to-end IT implementation services, a customized experience tailored to suit your unique needs. Let cutting edge technology do it's magic optimizing your business processes and IT systems.

Service provided in partnership with PixelCare.

How it works?
How it works?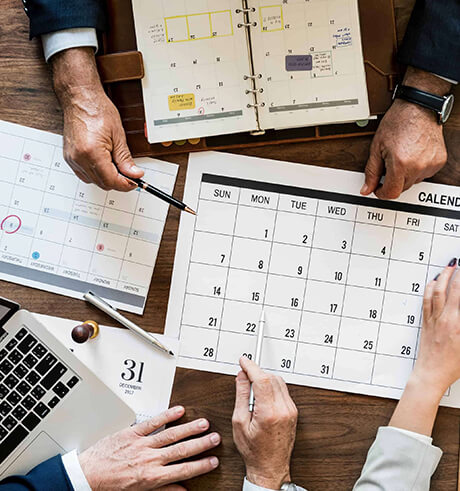 Step 1
AUDITING
Our specialists will evaluate your business' infrastructure, policies, and operations. Our goal is to ensure that your IT controls protect corporate assets and are aligned with your overall goals. Working with Virtual Electronics, you will get an agile and cost-effective IT Service Management solution to improve your product's performance and automate key processes in compliance with the latest ITIL practices.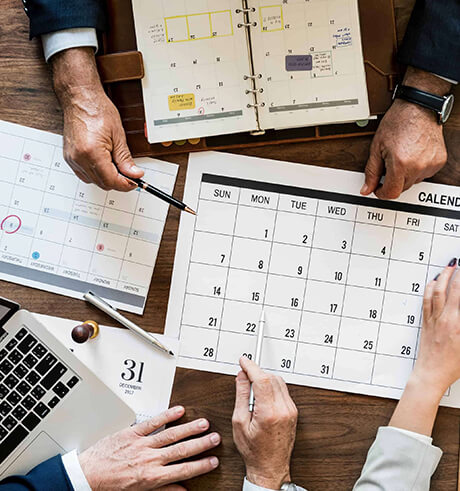 Step 2
Personalized decision making
Increase the efficiency of your systems by uniting these into a custom single service managing system focused on your end-users. Our specialists safely transfer critical data to a cloud server with further adaptation to a new cloud data model.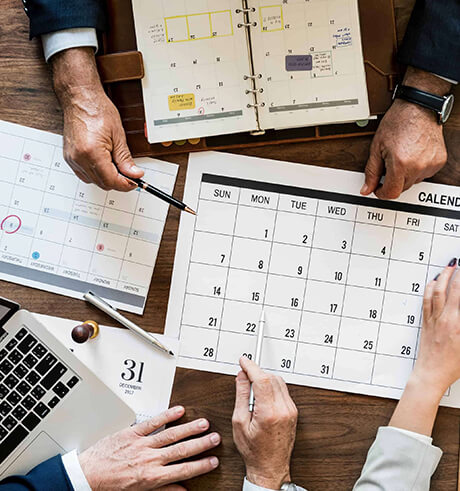 Step 3
IMPLEMENTATION
We offer integrated cloud modules in compliance with existing regulations, laws, and policies, both internal and external. The cloud module will ensure adherence to applicable international, national, and corporate threat prevention as well as data protection rules and requirements to help you safely pass certification.
Service Details
Service Details
Coordination and control check
It is hard to navigate in the broad and volatile universe of modern IT solutions. It is easy to fail in the long run by selecting expensive yet useless solutions. Our job here is to prevent you from making a mistake or to help you get over it in case it has already been done. We offer:

● Evaluation of your current situation
● Research of industry operations and company's requirements
● Creating an IT solution that suits your unique needs
● Preparing docs like guidelines, interpretation of needs, and more.
Streamline of your IT systems
We will improve your IT assets keeping the most favorable balance between your requirements and business needs. Proper IT advancements extend possibilities for your business growth and often reduce costs. The purpose of improving internal corporate IT systems is to build a perfect infrastructure that can adapt to ever-changing business needs.
CUSTOM SOLUTIONS
The deep understanding of the client's needs allows us to create effective and secure modern solutions. We at Virtual Electronics offer our clients the most advanced solutions for our clients to not only keep up with the trends but also get in front of their competitors easier.