Get in touch
As our customer, you can host any of your IT solutions implemented jointly with Virtual Electronics on our servers at our own data center in Singapore free of charge. On top of that, we offer you free Customer Technical Support for the entire period of cooperation!
Success
Thank you! We received your message and will look into it and get back to you shortly!
Continue
DevOps
What is DevOps?
Virtual Electronics offers DevOps services that are sure to boost your team's productivity, reduce time-to-market and increase the quality of your product.

Our team's dedicated and professional approach to DevOps Implementation service provision with deep focus on your company's business strategy, goals and requirements will allow you to increase effectiveness and flexibility of your teams and take your product's quality to perfection.

Virtual Electronics always ensures that the services are provided timely and efficiently, letting your business keep its pace and making your customers happy with your product.

We help our clients build a solid and reliable DevOps practice from the very beginning and well as find the ways to make their existing teams even more effective with ongoing projects. Our experts always comply with the best DevOps practices.

How it works?
How it works?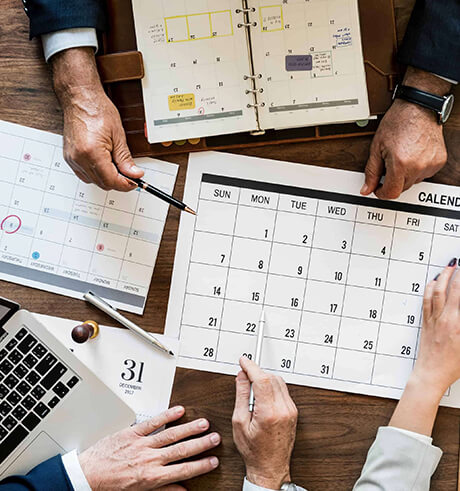 Step 1
Planning
You can entrust the experts of Virtual Electronics with helping you in building an effective system of process rationalization that ensures flawless ongoing work around all aspects of Application Lifecycle including planning, designing, development, testing, implementation, and support.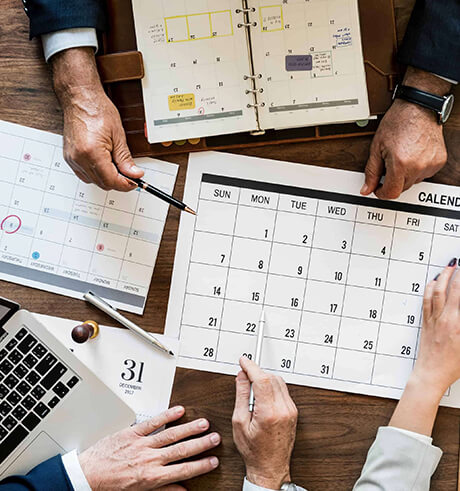 Step 2
Technologies
Connecting our DevOps services to modern cloud technologies allows us to provide high-end cloud-based solutions and services, thus making the most use of the cloud transforming technologies and reducing the software development time. Virtual Electronics' Cloud DevOps services will smoothly, safely and successfully guide your company through the digital transformation thus eliminating the risks of human mistakes, saving your budgets and optimizing every stage of the development processes.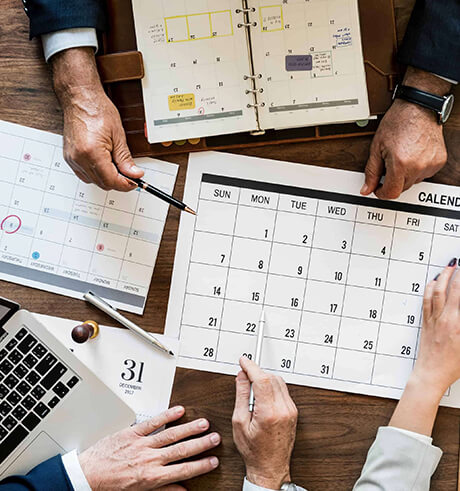 Step 3
Integration
When you integrate your software security with our DevOps service you can be sure in getting better results at annex development and keeping your application secured through allowing installation of hardware that provides annex safety self-testing, self-diagnosis, and self-protection. Our security team will be engaged during every phase of the DevOps lifecycle performing ongoing protection testing and reviewing the source code to ensure its security during various stages of formation.
Service Details
Service Details
With our help the key processes in your company will become much more clear and transparent to your teams, your customers, the company's management and shareholders. Our key goal in DepOps implementation is to ensure that your company's Development team, IT units, QA team, management and business members understand and share the toolkits, processes, liabilities and general values during all stages of their work.
Evaluation
We ensure DevOps consultancy services. At this step, we estimate the effectiveness of your DevOps framework, verify your existing infrastructure, reveal sluggish components, and define the relevant toolkit. Moreover, we suggest options for facilitating and more fruitful activity.
Automatization
After verification the current DevOps adjustments and formation a perfect working process pattern, we correct and automate all your permanent activity. The automatization of ongoing procedures enables us to avoid possible threats and increase efficiency by applying checked open-source frameworks and certified toolkit.
Maintenance
Our crew of specialists will continually observe your system to reduce outage and improve level of services. Before performing any modification, DevOps professionals ever back up, this allows you to completely restore the infrastructure without damages in case of sudden errors.