Get in touch
As our customer, you can host any of your IT solutions implemented jointly with Virtual Electronics on our servers at our own data center in Singapore free of charge. On top of that, we offer you free Customer Technical Support for the entire period of cooperation!
Success
Thank you! We received your message and will look into it and get back to you shortly!
Continue
Mobile App Development
What is Mobile App Development?
Whether you want to launch a new mobile app, improve your already existing one, or create an MVP to present your idea to your audience, Virtual Electronics can help you with frontend and backend development at any stage.

We can as well assist in requirements and system analysis to help you define the best options when, for example, you are choosing between hybrid and native mobile app development. We offer full-cycle development services, including UI/UX design, prototyping, programming, testing and technical support.

Nearly every project implemented by Virtual Electronics has something to do with mobile app development. We create native, hybrid and cross-platform mobile products. Our top priorities are UI/UX design, security and usability.

Virtual Electronics offers dedicated IT professionals with more than 10 years of experience for tailor-made mobile app development. Our top talent engineers are competent in Unity, Android, iOS and Unreal Engine platforms.

How it works?
How it works?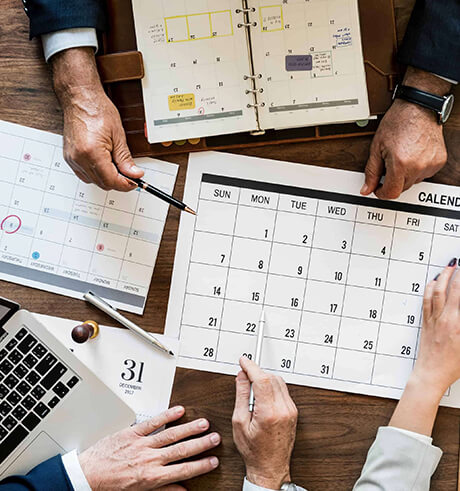 Step 1
Planning
To begin, our team will study the concept of your app: what challenges are there to be tackled by this app, how does the app add value by helping to achieve business goals and more. Virtual Electronics will define the main challenges in close cooperation with your business team taking your audience into account. All this is essential for us to create a project plan. Our priority is to understand how the design of the app can help achieve your business goals.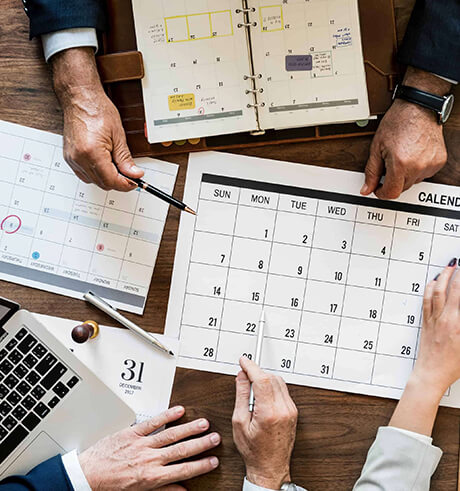 Step 2
DEVELOPMENT
We will share the very first working version of the app making the most out of our Agile mentality. We will collect your feedback and improve the app step by step adding your desired features. Every stage of the development process includes testing to define the needed improvements.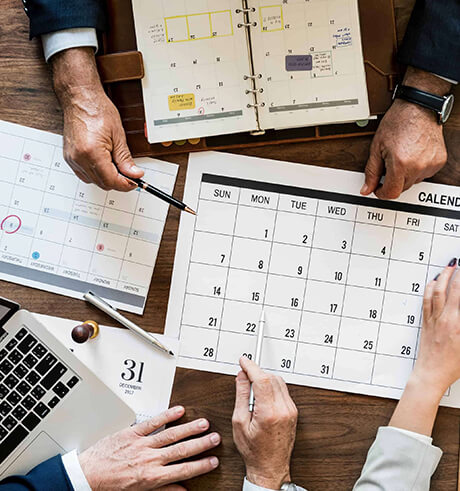 Step 3
Delivery
Virtual Electronics will release your app and publish it on desired app stores. On-going technical support performed by our experienced specialists is included.
Service Details
Service Details
Web app extension
Extending your web presence is essential to the success of your businesses.
CROSS-PLATFORM APP DEVELOPMENT
Sometimes cross-platform apps are better than native apps. Cross-platform apps are compatible with multiple platforms while native apps are developed exclusively for a specific platform.
NATIVE MOBILE APP DEVELOPMENT
Develop an app exclusively for iOS or Android users with Virtual Electronics.
WEARABLES AND SMART DEVICES
Drive in more revenue developing a solution for Apple TV, smartwatches, cars and smart homes.
PAYMENT INTEGRATION
Allowing for more convenient payment methods will help you increase customer loyalty and attract more people.
PROOF OF CONCEPT
Reduce risks first creating a prototype of an app using UX/UI design and technical specs.
MAINTENANCE AND SUPPORT
Advanced technical support for your already existing solutions.