Get in touch
As our customer, you can host any of your IT solutions implemented jointly with Virtual Electronics on our servers at our own data center in Singapore free of charge. On top of that, we offer you free Customer Technical Support for the entire period of cooperation!
Success
Thank you! We received your message and will look into it and get back to you shortly!
Continue
QA & Software Testing
What is QA & Software Testing?
Software quality assurance and testing performed by experienced engineers from Virtual Electronics is the best way to easily yet effectively scale your company's software testing ability.

With our help, your company will be able to minimize the downtime costs and make the most possible use of the test units in times of peak loads.

Virtual Electronics' teams of experts are located in the R&D centers across Ukraine and Belarus and are always ready to provide outsourced full-scale testing services to their clients. We can be engaged at any stage of the project's testing to reduce outage costs to an absolute minimum.

Our engineers and testers will easily and naturally integrate with your staff and strengthen your own resources during the peak loads. When required, Virtual Electronics is able to reinforce the testing process with additional testers at a very short notice.

How it works?
How it works?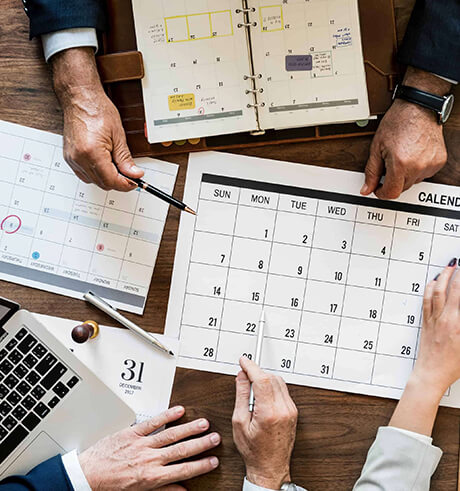 Step 1
Verification the validity of technical characteristics
Virtual Electronics' QA & testing experts are ready to seamlessly integrate into your development process at any stage. With our most advanced methods of testing and quality assurance, great expertise, well-coordinated professionals and services of superb quality your company will be sure to have the QA & testing resources required to drive the best results in an effortless and safe manner.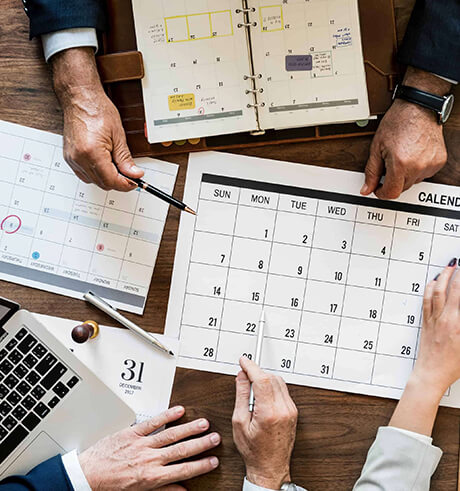 Step 2
Selecting the test method and surroundings
Based on your documentation and requirements we come up with a testing strategy and make suggestions to be discussed with you. We talk through all the details of the testing, such as the scope, testing method, benchmarks, interaction and reporting. After we have agreed all the details, we gather a team of experts that suits the project's needs the most.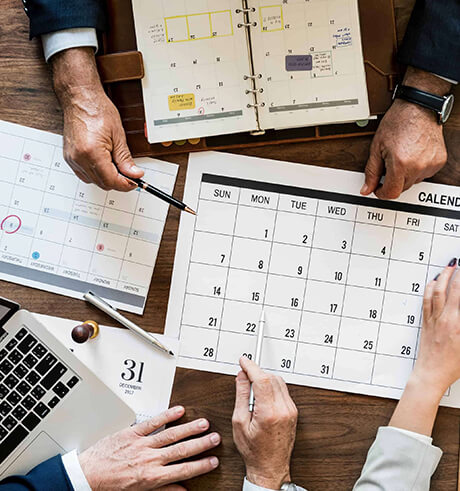 Step 3
Productivity testing
At the final stage we initiate the tests according to the agreed specifications, conditions and terms. Our testers take care of the complete testing process including ongoing observation of adherence to the testing procedure and requirements. We carry out all the testing functions and add new testers to the team in case of peak loads. Virtual Electronics always provides exceptional testing services at cost-effective prices.
Service Details
Service Details
We provide full-cycle services starting from verifying your technical and business requirements and equipment till execution of the testing process. Most of our testers have passed international certification according to the latest standards. When working with us, you can be sure of full CTFL and CTAL compatibility.

We use various kinds of hardware and software settings to perform our testing and quality assessment. We will also make sure to discuss all the details and understand your exact requirements before we run our tests.

When it comes to testing it is always better to entrust this process to someone completely unprejudiced who can clearly see the whole picture. Our testers are professionals who will learn all the requirements and postulates and accurately run all necessary tests.

Software approbation is an essential component of creation a successful good. Appropriate tests have a significant influence on how soon the draft will be completed, and whether there will be any shortcomings. Approbation a software program at different phases of generation is the clue to superior quality draft realization.
Operating Test
Operational approbation is performed to test all capability of the software. In the event of an error, the application will not be able to conduct customer's tasks and they will not obtain the desire outcome. The major control points are:

● basic productivity attributes
● stage by stage checking of data entry and exit
● evaluation of general activity (testing facts)
● review of the outcome of the software performance

Convenience Testing
Testing the usability and accessibility of the software is performed to figure out whether it is convenient enough for the consumer. Convenience testing examines The item from the point of view of the clients
Interaction Testing
Interaction testing is carried out to reveal failures in the software appearance and their further adjustment.
Interoperability testing
Interoperability testing enables you to discover if software can work together with other applications and appliances.

Productivity testing
Productivity testing enables us to verify how good the products operate in a high-load regime. We take into consideration the internal and external operations, the quantity of client's interfaces etc.
Protection testing
This kind of tests may reveal defenselessness that make product appealing to hackers. The prompt identification of shortcomings in the safety system will help defend the program from illegal accessing and harmful software.