Get in touch
As our customer, you can host any of your IT solutions implemented jointly with Virtual Electronics on our servers at our own data center in Singapore free of charge. On top of that, we offer you free Customer Technical Support for the entire period of cooperation!
Success
Thank you! We received your message and will look into it and get back to you shortly!
Continue
QA & Software Testing
WHAT IS QA AND SOFTWARE TESTING?
Software quality assurance and testing performed by experienced engineers from Virtual Electronics is the best way to effectively scale your company's software testing ability.

With our help, your company will be able to minimize the downtime costs and make the most possible use of the test units in times of peak loads. Virtual Electronics' top talented CIS professionals can get engaged at any stage of the project's testing to provide outsourced full-scale testing.

Our engineers and testers will integrate into your team and strengthen your workforce during peak loads. We can improve your testing process by involving additional professionals at very short notice.

How it works?
How it works?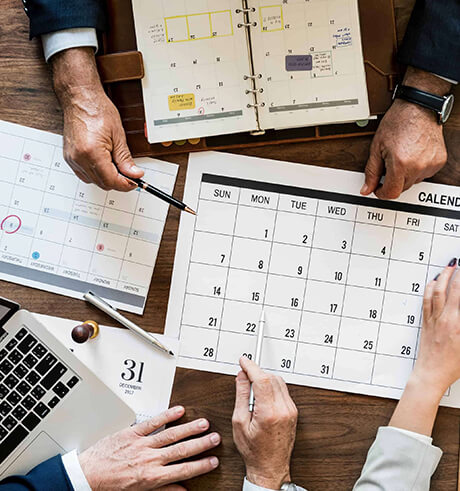 Step 1
VERIFICATION
With advanced methods of testing and quality assurance, our dedicated professionals will spare no effort to help you achieve the desired results safely.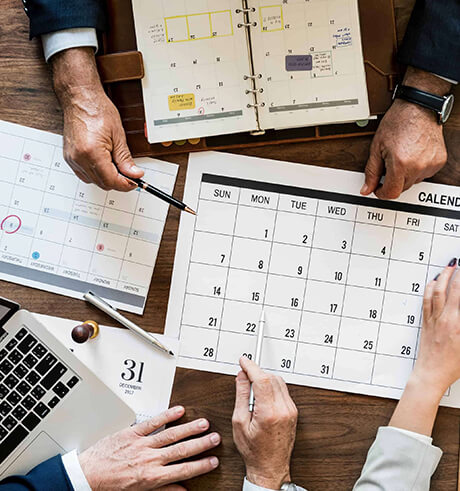 Step 2
SELECTING THE TEST METHOD AND SURROUNDINGS
Based on your docs and requirements, we will make suggestions and create a testing strategy. We will talk through all the details of the testing, including the scope, testing method, benchmarks, interaction, and reporting. Once we agree on the details, we will build a perfect team for your project.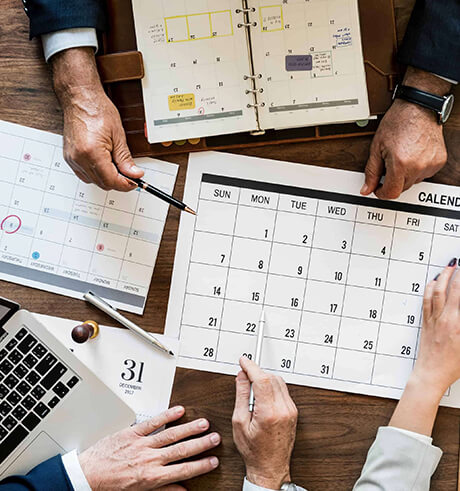 Step 3
Productivity testing
Our specialists will fully take care of the testing ensuring an exceptional testing process through ongoing monitoring. We can as well work on individual parts of the process or involve more professionals during peak loads.
Service Details
Service Details
We provide full-cycle services starting with verifying your technical and business requirements and equipment until the execution of the testing process. Most of our specialists successfully passed international certification according to the latest standards. Working with Virtual Electronics, you can rest assured of full CTFL and CTAL compatibility.

Software approbation is essential to bring value and create a successful product. Proper testing has a significant influence on how soon the draft will be completed and whether there will be any shortcomings. Approbation of software at different phases of development improves the overall quality and the speed of the draft realization.

When it comes to testing, it is always better to entrust this process to someone unprejudiced to have a clear picture. We will use various kinds of hardware and software settings to perform our testing and quality assessment. We will also make sure to discuss all the details and understand your exact requirements prior to running the tests.
OPERATIONAL TESTING
Operational approbation is performed to test the capability of the software. If an error occurs, the app will not be able to conduct the required tasks failing your client. The major control points are:

● Basic productivity attributes
● Stage by stage checking of data entry and exit
● Evaluation of general activity (testing facts)
● Review of the outcome of the software performance

USABILITY TESTING
Testing the usability and accessibility of the app is required to understand whether it is convenient enough for the consumer. In other words, usability testing examines the product from the point of view of the end-user.
Interaction Testing
Interaction testing is carried out to reveal failures in the software appearance and their further adjustment.
Interoperability testing
Interoperability testing is needed to check whether the software can interact with other system components, applications, and devices without any compatibility issues.
Productivity testing
Productivity testing verifies how good the product performs when in high-load. We take into consideration the internal and external operations, the number of client's interfaces, and more.
Protection testing
This test may reveal defense flaws that make the product appealing to hackers. The prompt identification of shortcomings in the safety system will help defend the app from illegal accessing and 3rd party harmful software.