Get in touch
As our customer, you can host any of your IT solutions implemented jointly with Virtual Electronics on our servers at our own data center in Singapore free of charge. On top of that, we offer you free Customer Technical Support for the entire period of cooperation!
Success
Thank you! We received your message and will look into it and get back to you shortly!
Continue
Smart Team
WHAT IS A SMART TEAM?
Let Virtual Electronics build a perfect team of top talent based on your requirements for you to:

1. Cut costs up to 50%
2. Launch a project in no time
3. Identify and close workforce skill gaps
4. Gain access to resources not available internally
5. Concentrate on what matters most

How it works?
How it works?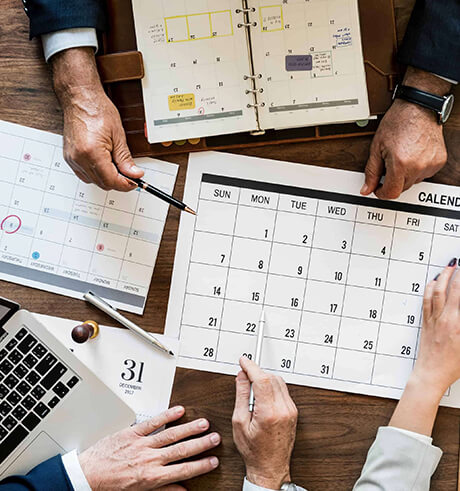 Step 1
PLANING
We will use our resources and capabilities to rebuild your team depending on your needs. Our specialists who fit the project you are working on will be available for you from the very beginning while external talent will have to go through our rigorous staffing methods prior to working with you.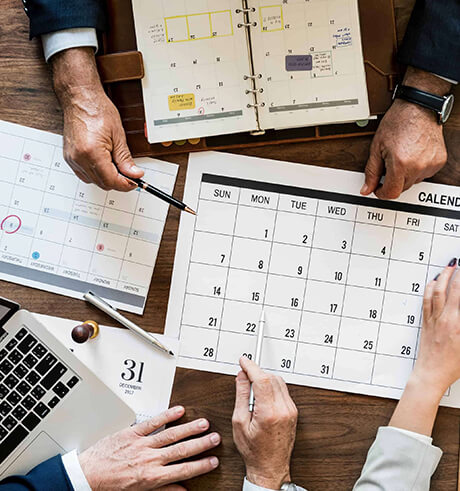 Step 2
Team integration
We will integrate a custom-made team with your site, and our manager responsible for team integration will be there for you to ensure a smooth workflow. Our manager will take care of integration, team-building, and effective communication.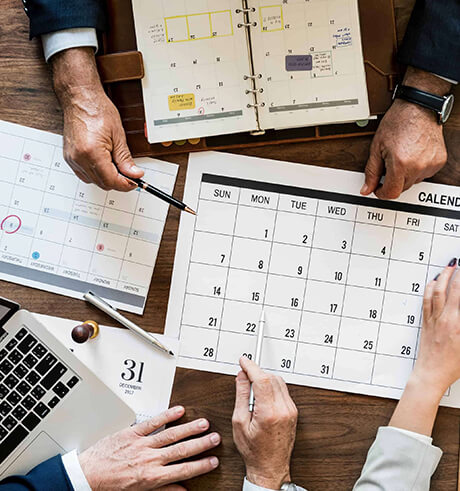 Step 3
Product development
We will be happy to provide the technical infrastructure and encourage your staff to learn and improve their performance. We can take care of communication and relationships upon request while you stay in control of product development.
Service Details
Service Details
Making plans
This phase suggests the research of the concept. Virtual Electronics' crew will examine the internal processes and needs of your company. Relying on the control check, we will define the purpose, create an output interface, customize engineering characteristics, draw up technical descriptions, and evaluate the budget.
DESIGN AND DEVELOPMENT
Applying the results of phase I, we will create a sample of your product. This demands close cooperation with the client. We will embody the major characteristics and the software logic joined to the server. Upon completion, we will begin the test trial to make sure that the effectiveness is as desired at the prototyping phase.
DELIVERY
We provide technical maintenance as we at Virtual Electronics believe that it is essential to react to feedback and fulfill the needs of our client timely. We continue working on updates to perfect the end solution.