Get in touch
As our customer, you can host any of your IT solutions implemented jointly with Virtual Electronics on our servers at our own data center in Singapore free of charge. On top of that, we offer you free Customer Technical Support for the entire period of cooperation!
Success
Thank you! We received your message and will look into it and get back to you shortly!
Continue
Smart Team
What is Smart Team?
We build your team based on your requirements, using our internal development recruitment services.

We will help you:
1) Decrease resourcing costs by up to 50%;
2) Enhance the skills of your existing team;
3) Launch a product faster;
4) Eliminate any issue in your skillset;
5) Concentrate on your core business;
How it works?
How it works?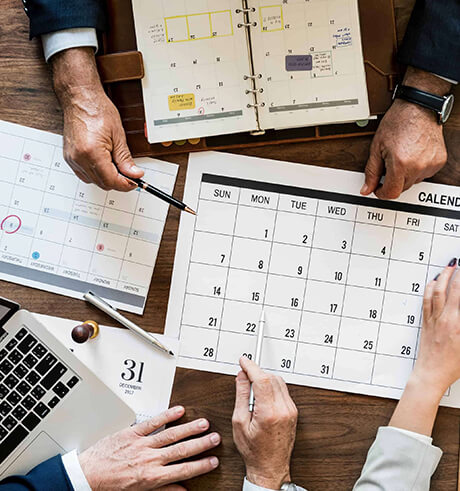 Step 1
Plans
We use our resources and capabilities to rebuild your team, basing on what you need. Some of our devs will be available for you from the start. Also, we can provide custom.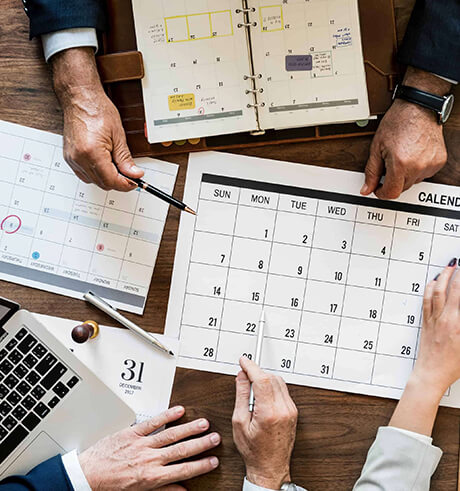 Step 2
Team integration
We integrate a ready-made team with your site, and our manager responsible for team integration will keep working with you for several months to make sure everything operates properly. He will also work on integration, team-building and do everything needed to ensure effective communication.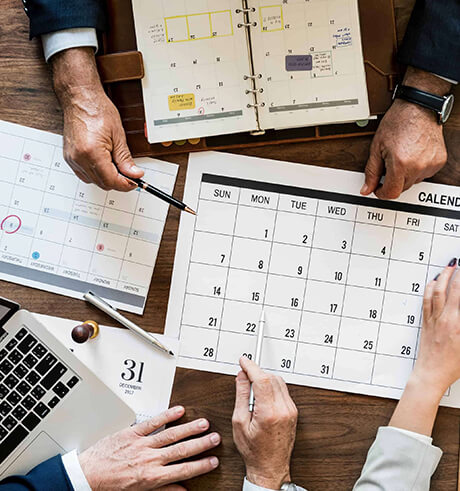 Step 3
Product development
We take care of the provision of technical infrastructure, as well as the encouragement of your teams to continue their education. We help a team grow professionally. You can ask us to take part and work on communication and relationship anytime, and also you will fully control product development.
Service Details
Service Details
Making plans
This phase suggests the research of the conception. Our crew explores the internal processes and needs of your company. Relying on the control check, we define the purpose, create an output interface, customize engineering characteristics, draw up technical descriptions, and carry out budget evaluations.
Designing and Developing
Applying the outcomes of the previous phase, we generate the sample of your item. This action assumes close cooperation with the client. Here we embody the major characteristics; the software logic is joined to the server. When establishment is finished, we begin the test trial. The objective of approbation is to make sure that the effectiveness is precisely as desired at the prototyping phase.
Delivery service
We supply technical maintenance to all our outputs. Our crew observes the software efficiency as it is essential to react in time to feedbacks (both favorable and adverse) and the needs of consumers. We support uninterrupted working by producing permanent updates to enhance the general outcome.