Get in touch
As our customer, you can host any of your IT solutions implemented jointly with Virtual Electronics on our servers at our own data center in Singapore free of charge. On top of that, we offer you free Customer Technical Support for the entire period of cooperation!
Success
Thank you! We received your message and will look into it and get back to you shortly!
Continue
PoC Development
What is PoC Development?
A detailed study of clients' needs enable us to release contemporary, trustworthy, and top-quality programs. We propose to our consumers the most advanced decisions that not only assist, but keep up with the times as well enable getting in front of the rivals.

PoC is in fact the initial stage to the technological realization of your concept. It shows that the draft can be finished (and thus is between the designing and the major develop stages), and generates a launching spot for the realization of the entire draft (if it works).

The PoC process as well determines a lot of potential traps and lacks to escape when developing is good. Relying on this study, a more exact draft evaluation is established that lets you to get to the very phase of creation.

Support your business operations with a custom application. It is important to examine stimulating strategies of your business before entering the market and we can offer our help in exploring them.
How it works?
How it works?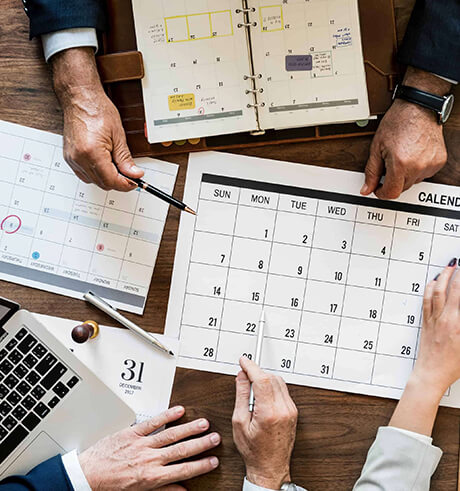 Step 1
Creation of plan trials
When you specify your prerequisites we will create conditions, schedule and plan out budget for launching of your PoC designing. Then we will start up tested framework, demonstrate your project and be willing to help you in further designing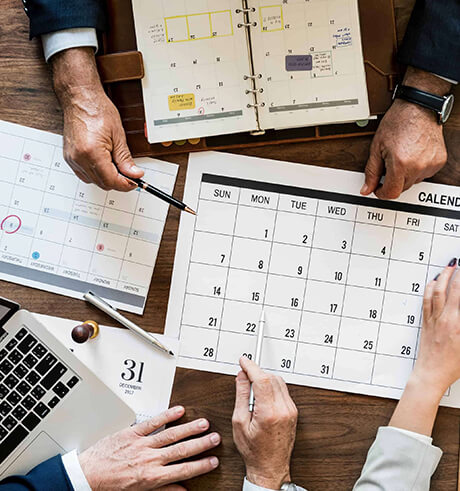 Step 2
Software trials phase
Our developers will prepare a full assessment of the project which will allow you to design your way to success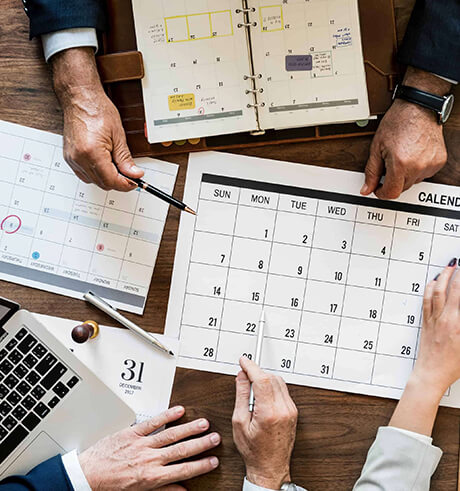 Step 3
Assessment and hazard forecasting
If you want to realize a project but you are not sure whether it is successful or not and you don't want to make unfortunate investments, our professionals will help you to test your product, will offer improvements and study risks before the product release.
Service Details
Service Details
We offer testing of complicated products that may include blockchains or other new technologies. Our team also helps to build credible predictions, analyze designing and help with technology roadmapping in a cost-efficient manner.

To know what users of your product think about it is one of the most important things that leads you to success. We offer feedback monitoring and problems analyzing in order to prevent the recurrence of problems and ensure success.

While testing your product we will uncover vulnerabilities that retard designing process and present a distributable soft to you.

Creation of PoC operational plan
Our crew creates a test schedule for software characteristics that are necessary to be checked. We choose the testing methods to discover, if the program performance can be reached and is worth investing.

Making of usage scenario
Our crew will create a test sample of the program and present several real-life usage scenarios. This PoC phase definitely demonstrates the capacities of your software, enabling you to rationalize all its capabilities and as new ones if necessary.

Demonstration
A release for demonstration of your end item will allow you check in what way the program will really function. This phase will let you get a review from actual customers. At this step, it is still permissible to determine and correct fragile points before transferring to the step of the concluding version.