Get in touch
As our customer, you can host any of your IT solutions implemented jointly with Virtual Electronics on our servers at our own data center in Singapore free of charge. On top of that, we offer you free Customer Technical Support for the entire period of cooperation!
Success
Thank you! We received your message and will look into it and get back to you shortly!
Continue
Software Product Development
What is Software Product Development?
With a high-level experience in the IT field we confirm to be a credible outsourcing partner. We offer a wide range of services in various areas in our offshore offices. In all of our offshore centers we have assistance available for our partners to help at every stage of the development process.

Over the years Virtual Electronics has retained its main focus on product development. It helps clients to make their dreams about an ideal app, API or other products for their affair come true. The professionals in our team offer strategic guidance via developing POC or MVP in order to study how the market reacts to the product and then fix technical issues to develop the best product.

How it works?
How it works?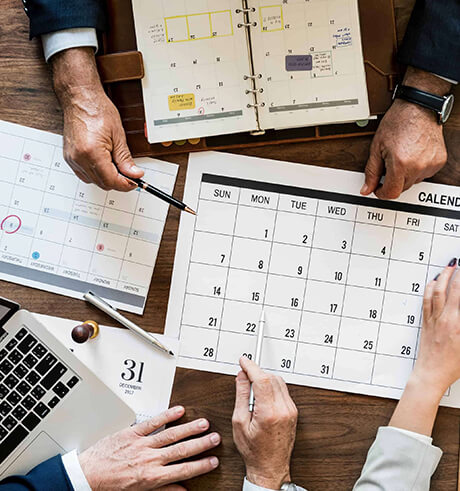 Step 1
Selecting the decision
We provide support to each part of the development and our professionals are willing to help you to improve your current product so it will be in demand on the market. We develop a technological and communicative base where our company provides a worldwide delivery system to satisfy our customers.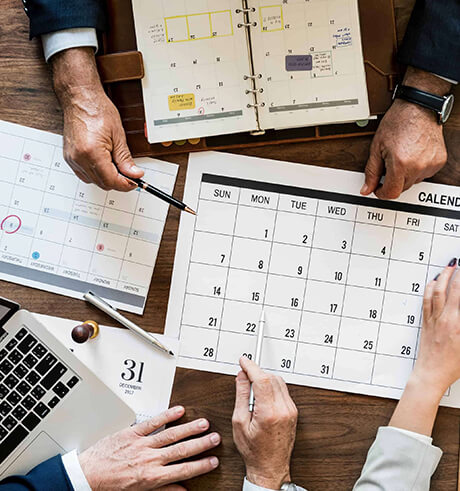 Step 2
Top-quality maintenance at all creation steps
We are focused on the quality of our product during the whole production cycle. Our experts employ techniques for faults prevention in order to reduce repetitive operations and the period of entering the market. All the confidential information you share with the development team is secured by strict company policy.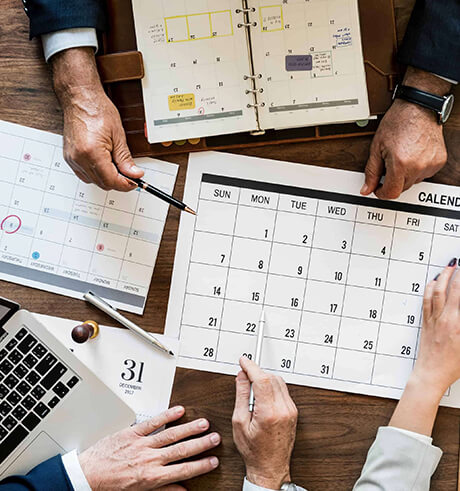 Step 3
Finished software introduction
The developers of your team will be able to create cloud-based applications and box solutions if you have your own platform. Such platforms provide resources for designing, cooperation and also offer solutions and necessary tools for work. We aim at supporting you in designing and starting up your development platform.
Service Details
Service Details
Coordination and control
It is hard to navigate the broad and volatile universe of IT techniques. You can readily make a mistake by selecting a very valuable or inexpensive decision. And our crew will support you with this task as follows:

• Evaluation of the existing state
• Research of workflows and company's requirements
• Searching the best possible IT decision
• Preparing of documents - guidelines, specs of demands, etc.

Improvement of your IT system
We will update your IT assets and provide the rational equilibrium between the requirements. Right IT improvements will decrease expenses and extend possibilities for corporate growth. It can be a key element in the success of any company. The purpose of improvement enterprise IT surroundings is to build a proactive, versatile structure that can maintain shifting company's requirements.

Creation of personal decisions
A profound research of consumer needs enables us to release contemporary, safe, and top-quality programs. We propose to our users the most advanced decisions that not only assist keep up with the times, but as well enables getting in front of the rivals.