Get in touch
As our customer, you can host any of your IT solutions implemented jointly with Virtual Electronics on our servers at our own data center in Singapore free of charge. On top of that, we offer you free Customer Technical Support for the entire period of cooperation!
Success
Thank you! We received your message and will look into it and get back to you shortly!
Continue
IT Operations
What is IT Operations?
In order to efficiently apply IT investing and rapidly react to shifts, businesses turn to program decision suppliers. Our crew assists to computerize the procedures related to the providing of pattern, allocation of capabilities, efficiency managing, and continuing support of all items of the IT structure. We pledge your IT structure will satisfy all the demands of the guidelines and benchmarks also enable gathering and research information, generating accounts.

Service provided in partnership with PixelCare.
How it works?
How it works?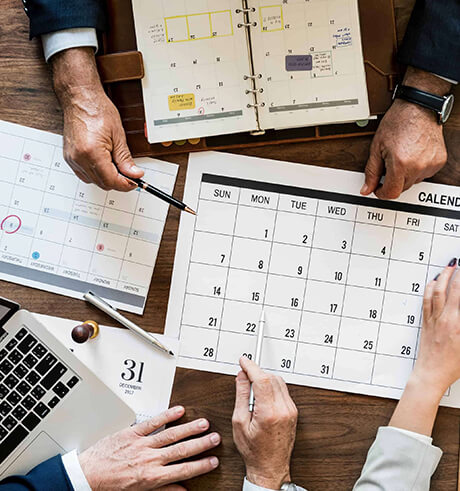 Step 1
Planning
Let's say your solution is ready and works well. What you need now is to maintain it and make sure it keeps operating properly. To keep it up, we have professional engineers who guarantee success.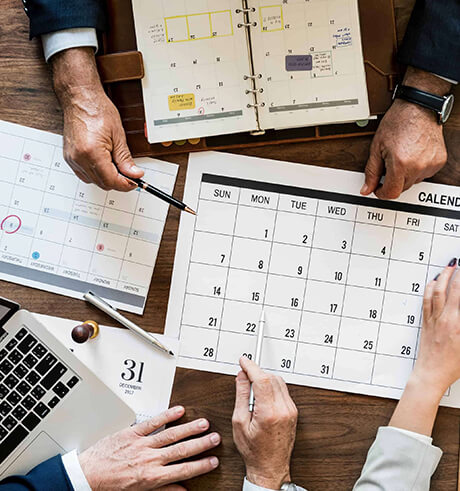 Step 2
Developing
We have had many clients who got the services: like smooth cloud migration, hybrid cloud operation, enterprise mobility, cyber security, network and server operations.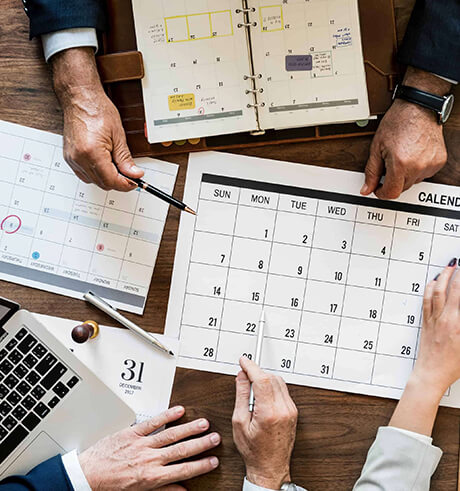 Step 3
Delivery
We have experience of managing many hundreds of IT infrastructures makes it possible to deliver the highest possible quality.

Service Details
Service Details
Our clients were satisfied with the quality of services provided by our skilled, experienced and talented engineers.

Almost 100% of our engineers have Master's degrees, thus, we can guarantee high quality of services they provide.

Their experience and knowledge helps them to deliver success to you and your business ideas.

Our crew deals with the next problems:
• Generate a modern and exact specification of IT structure with showing of all complete set of items and the interdependence among them, and preserve recordings in a separate data warehousing.
• Reveal and show relations among IT items in a solitary operation in dynamical and virtualized surroundings.
• Control the state of toolkit and IT frameworks ensured with auto informing of current activities received by embedded and third-party tracking devices.
• Auto IT activities, customize enterprise operations, recovering functionality after errors.
• Determine, administer and evaluate the processing of ensuring cloud assets and cope their life cycle.