Get in touch
As our customer, you can host any of your IT solutions implemented jointly with Virtual Electronics on our servers at our own data center in Singapore free of charge. On top of that, we offer you free Customer Technical Support for the entire period of cooperation!
Success
Thank you! We received your message and will look into it and get back to you shortly!
Continue
Quality Assurance
What is Quality Assurance?
QA approbation (quality assurance) is a technological procedure of quality assurance that is applied to develop the optimum program. Our way of activity is end-user aimed approbation. Thus, we will assist you to have an unbiased viewpoint of your software. QA involves quality assurance of all corporation procedures, even straight unbound to the program. So, the evaluation of the efficiency of the trading office is as well a subject for QA.

Any company doesn't only need professional devs and engineers to create their product, they also need the services that will help them to make their product the best in the market.

How it works?
How it works?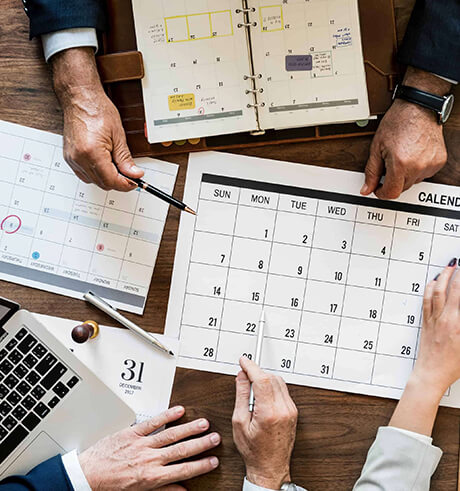 Step 1
Planning
To make a product perfect, a company usually needs expertise, skilled professionals and capacity.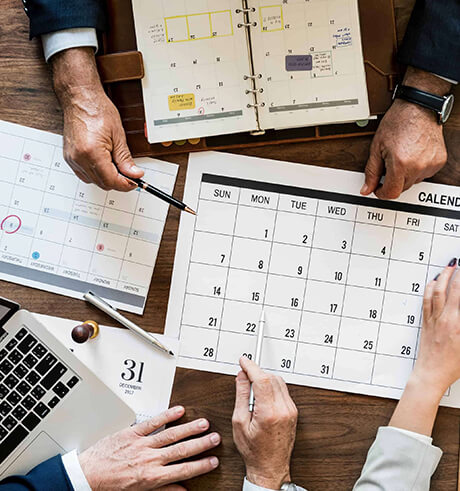 Step 2
Developing
We have profound knowledge of a range of industries, thus, we can adapt a solution specifically for your industry.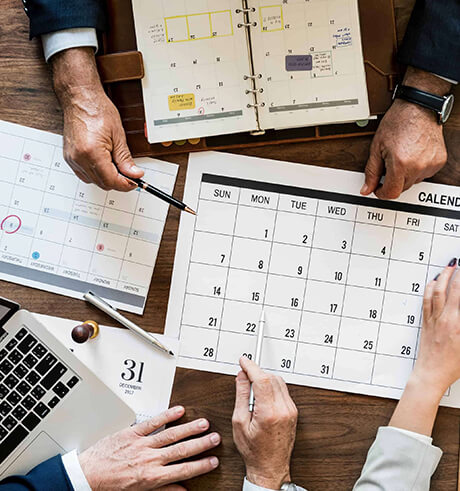 Step 3
Delivery
We can also predict some potential problems your product may face and help to prevent them. High quality always leads to success.

Service Details
Service Details
Convenience of work approbation
Our pro examine the interaction, reveal its weak points and advantages, outline versions according to which the interaction presumably function insufficiently, give proposals on how to create your software more comfortable for the customer.

Operational tests
We verify the functional relevance of the software, the correctness of the objectives, simplicity of usage, accordance with technological benchmarks, the capacity to cooperate with other appliances or programs, accordance of the finished program version realization with the operational terms.

Safety approbation
It includes checking the website's weak spots to different assaults, availability to the database, and security of private data from illegal accessing.

Stress approbation
The indication and feedback time of the website are gathered under loading by a separate quantity of clients; it is verified at what rate webpages will be opened simultaneously, etc.