Excellent Way to Find the Best Mobile App Development Company in Singapore
A startup, a small business, or a solid corporation - whoever you are, sooner or later, you will realize the need to develop a mobile application for your company. Since mobile development is a multi-stage process that requires the participation of a whole team of experts, you will be interested in the questions: what is a good way to find the best mobile app development company in Singapore? How to invest the money properly in the development of an effective mobile app
We hope that our recommendations will help you to make a choice and not regret it.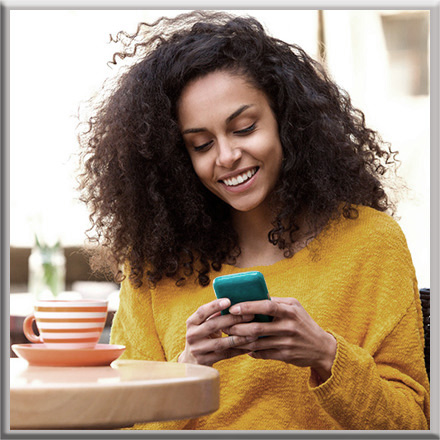 The first players who enter the business with their own mobile apps were restaurant and fitness club owners. Now, owing to the development of mobile development, the owners of any small business can create mobile platforms.
Some aspects to check before looking for mobile app development agency:
the desired results that the new application should provide you;
the most important application features and possible upgrades;
the level of conflict-free interaction with existing software;
the level of integration of the mobile application into your business model.
Be sure that the development of the perfect app by the best mobile app company in Singapore is a great way to attract a customer base, improve customer service, increase internal efficiency, and brand awareness. Everyone understands how important it is to have own custom application.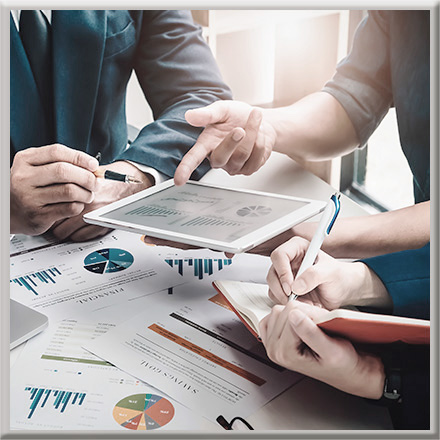 After you have approximately understood what you have to face on the way to getting your own mobile application, it's time to choose a certain Mobile App Development Company in Singapore. It is easy to guess that the ultimate success depends on this stage - everyone heard many horrors about custom development, so you should approach the choice responsibly.
Below is a list of key factors that will allow you to better understand the psychology of mobile developers and understand what to look for when communicating with them.
Rich Working Experience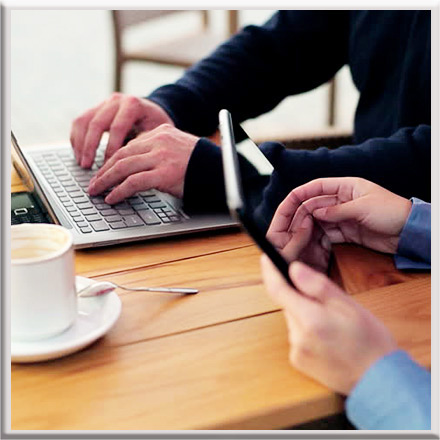 There is no doubt that the choice of a developer of a mobile application for business is a complicated matter. The application development company must perform the work in accordance with the wishes of the customer and within the agreed time. It is difficult, but not impossible to find a reliable contractor among the many offers. In this case, the rich working experience of app building companies may help you to make the right choice.
Real Portfolio in Open Access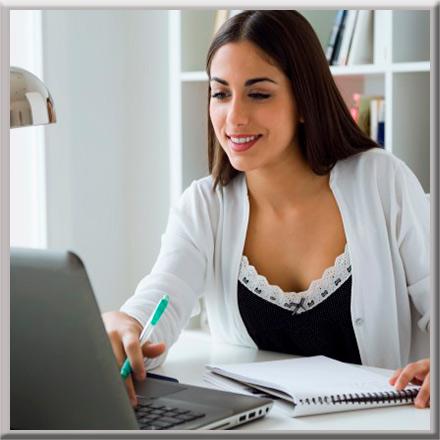 Professional Singapore mobile application development companies understand that a quality product portfolio helps to gain customers faster. However, pay attention to the uniqueness of the work - some contractors, for example, do not hesitate to publish other people's results as their own, so it will not be superfluous to learn more about the projects with which the chosen app developer company in Singapore has worked previously.
Availability and Quality of Feedback From Previous Customers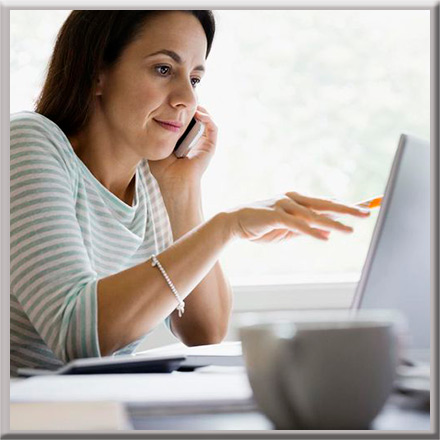 Feedback from previous customers will help assess the quality, speed, and effectiveness of a particular mobile app development Singapore company before working with it. Also, pay attention to the quality of the feedback - the more details, the better.
Effective Customer Service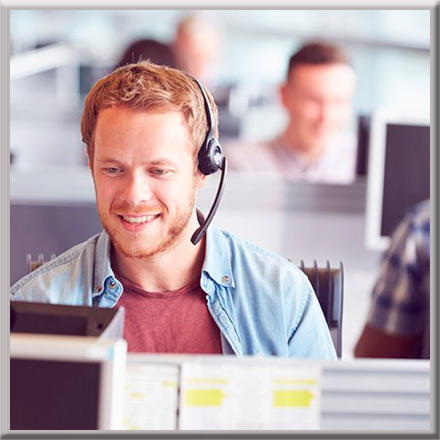 Before you choose a mobile app development company Singapore, consider the level of a high-quality customer service it provides, how exactly communication takes place. Some companies offer round-the-clock customer service, telephone, and email support, while others are more limited in terms of service. If we are talking about helping a client, then the motto "the more, the better" is very useful.
High Designing Standards for Future Apps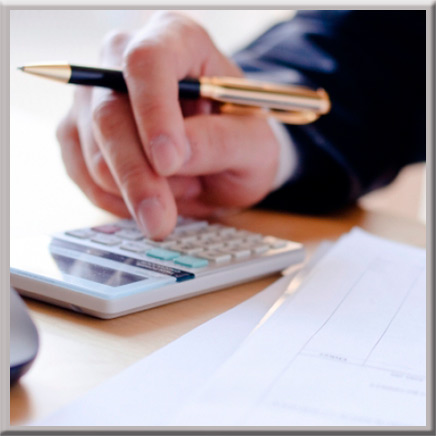 Many app building companies differ depending on the goals, as well as the features that they offer to their users. Before choosing a developer, decide on the options that are necessary for your product. Moreover, confidentiality and security are among optional features when creating all business applications. However, internal use often requires unique privacy and security settings. If you want to keep certain company information and unique application design secret, discuss their safety with a potential developer.
Don't Chase Speed, Ignoring Testing Measures and Quality Assurance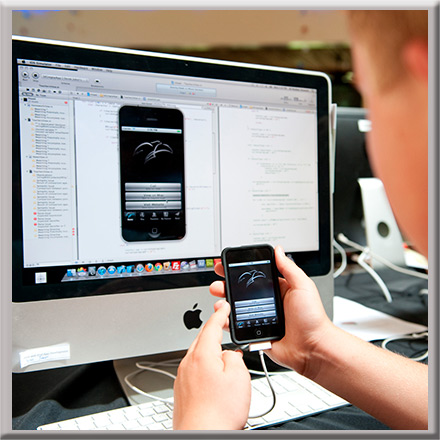 Experience in a particular field should be one of the deciding factors when choosing a mobile app company in Singapore. If the team is already familiar with tasks similar to yours, it will help you to avoid problems during product development.
Often an application needs to be ready "the faster, the better," and customers tend to choose a developer who calls a shorter development period. There is a trap here. Inexperienced contractors, due to their inability to carry out an adequate assessment of the project, may call the deadline much less than necessary. The most harmless, in this case, is a failure to meet deadlines. It is much worse if, in the end, you get an application that is not what you expected.
Remember That the Capabilities of Any Specialist Are Limited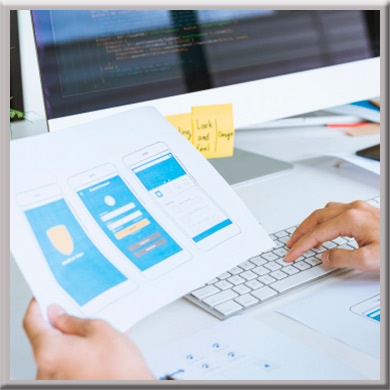 Each task has a minimum lead-time, and even a professional programmer needs time to write quality code. Experienced developers are advised not to chase speed, but to pay attention to the quality of the product. It will take more than one day to create a business application with many features.
Long-term Cooperation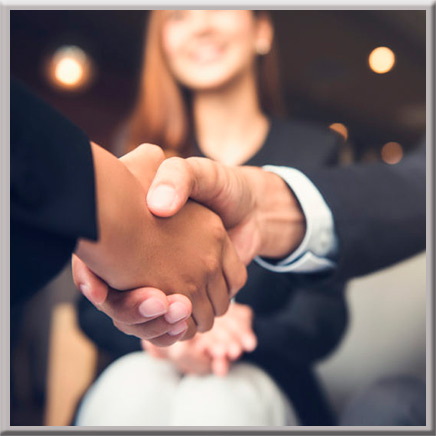 On the developer's site, you will surely find a bunch of enthusiastic reviews from customers. They may be helpful. However, do not forget to look behind the scenes: ask the mobile developer for a list of clients open for dialogue. Find out if they are satisfied with the cooperation, how quickly the contractor solved problems during the project and responded to customer requests. The focus on long- term cooperation allows the company to honestly conduct business, make good applications, and have a wide base of regular customers.
Lower Price Does not Mean Better Quality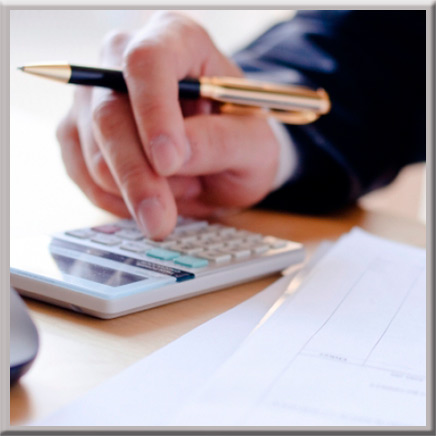 You need a high-quality mobile application, not a cheap one, so don't choose a company exclusively for the price. Minimum development cost is a short cut to frustration. In an attempt to save, you will receive a product that will not be useful to you or your business. A professional knows the value of his own work and evaluates it accordingly.
If the budget is not enough to order the application today, think about it, maybe you can order it in a month. Do not ruin a good idea with a bad implementation!
Moreover, remember that cheapness is an illusion of the economy. Do not look only at the mobile app development price: choosing a contractor on this principle will bring more problems than benefits. Your task is to get a working product.
Do not invest the entire budget in the first version of the application. Be prepared for the fact that new tasks, alterations, changes will appear during the project. Prepare funds in advance for additional costs, including the purchase of accounts in stores.
A Complete Package is Extremely Important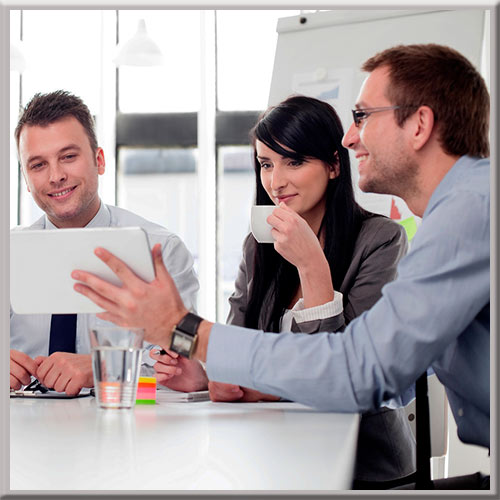 Application development is not just programming. In addition to it, you need to develop a technical task with interface sketches, application design, test, publish in AppStore/GooglePlay, provide technical support, collect statistics on the application, and improve the user experience.
Ask your mobile developer what support is provided for the application. Besides that, take an interest in what the developer promises in Warranty and Post-warranty Support. If you find a bug during the warranty period, good companies are ready to fix it for free. Post-warranty support, or technical, involves the completion of the application. This may be required when a new OS is released.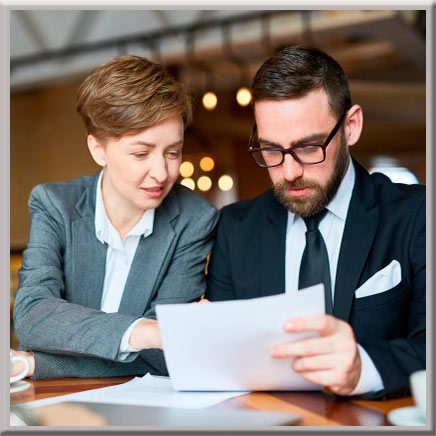 It is a good practice to break up all the work into phases with prepayments and post payments for each step. This scheme takes into account the interests of both parties. As a rule, a company has a contract template provided at your request before the development. If you have your own contract format, discuss this in advance.
Do not make decisions based on mobile app development cost alone. You need a working product, not a cheap one. Use this criterion only for equality with other criteria. In an attempt to save, you will receive a product that will not benefit either you or your business. It is difficult to modify such a product due to unprofessional execution. If the budget does not allow you to choose a reliable company, select only the necessary functionality of the application, and start with it. If you cannot select the initial functionality, postpone the development.
The EndNote
Finding the best mobile app company in Singapore requires careful selection of candidates, but if you know what to look for, this type of partnership can help reduce operating costs and attract the best professionals to work on your mobile project. Moreover, when you make sure that a professional, experienced company knows how to best implement your plan, that it is ready to apply the necessary technical competencies to implement your project and do it in a reasonable time for a reasonable price - you can consider the choice complete.
Good luck in developing your projects!
If you wish to get a free and quality consultation on your project, let's Get in Touch!