Get in touch
As our customer, you can host any of your IT solutions implemented jointly with Virtual Electronics on our servers at our own data center in Singapore free of charge. On top of that, we offer you free Customer Technical Support for the entire period of cooperation!
Success
Thank you! We received your message and will look into it and get back to you shortly!
Continue
Cloud solutions
What is Cloud solutions?
Entrepreneurial activity requires effective administration of data streams. The store and administration of data need a developed structure with places of work, database servers, networks nodes and storage, utility services and data webs. And it engages enormous costs. The application of cloud decisions removes most of these issues.

The concept of cloud technology is to transit information from PC and automated workplaces to server computers on the World Wide Web. In the area of computing machine emulation, this signifies the implementation of program products on the Internet. The client does not become the buyer of software and program facilities; but the lessee becomes the buyer supplying different software tools of support.

Integrate your existing IT infrastructure with the cloud services and optimize productivity, expenses, scalability and flexibility of your business.

How it works?
How it works?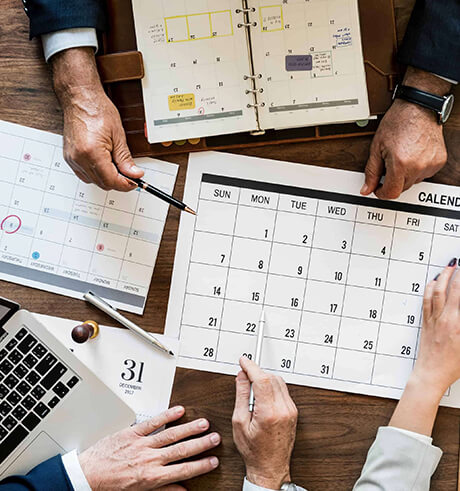 Step 1
Accessing from any place
If your teams, colleagues, partners or shareholders are located far from your office you may want to use our migration services to ensure smooth cooperation between different subdivisions of your company.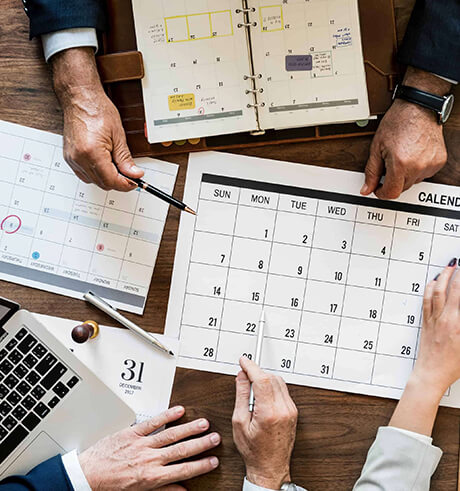 Step 2
Personalized cloud decisions
Our vast experience in working with cloud services allows us to offer you the best cloud resources to satisfy your specific needs. Experts of Virtual Electronics will help you integrate your current toolkits with the most suitable cloud-based solution to ensure flexibility and efficiency of your business operations.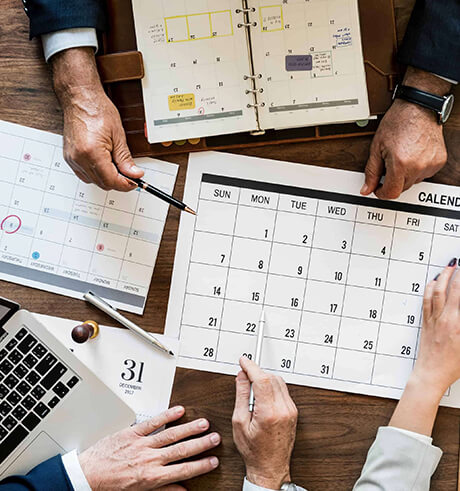 Step 3
Sleek information transfer to the cloud
Our cloud transfer solution consists of four stages, each of which is an integral part of your safe and quick transition to a modern technology.
Service Details
Service Details
For many years we keep gaining experience and constantly growing our professionalism in developing IT infrastructures and cost optimization. Entrust us with helping you deliver your product in best possible quality and enhanced accessibility using the cloud-based solutions.

Keep pace with today's standards and demands by offering your client services on the pay-per-use basis. Virtual Electronics will conduct full revision of your current software infrastructure and suggest the best ways to scale and expand your business.

We can estimate, analyze and optimize your software development processes to reduce the costs and increase delivery speed through optimization and rationalization.

Today more and more companies choose to transfer their data centers to cloud-based IaaS platforms to increase their data protection and overall security. We can ensure your smooth transition to a cloud server that meets all international security standards and reliably protects your data.

SaaS
Is a sample of applying industry annexes in the context of Internet tools. The client does not buy a SaaS app, but leases it. SaaS provider protects app functionality, ensures technological assistance for clients, and sets upgrades autonomously. So, the client does not pay attention to the technological aspect of the problem and concentrates on his industry aims.
PaaS
Is a cloud computation pattern in which the client gains the usage of IT platforms: operational frameworks, database managing networks, related program products, creation and approbation toolkits arranged by cloud providers. In this pattern, all IT structure, involving computational web, servers, storage devices, is completely regulated by the service provider. And the customer can improve, approbate, and run annex program there.
IaaS
Is a function pattern that allows the client to administer processing and storage devices, interaction lans, and other assets. The client cannot administer the material and digital structure of the cloud, but he does monitor operational and storage frameworks, established software products, and may have bounded management over some lan parts.