Get in touch
As our customer, you can host any of your IT solutions implemented jointly with Virtual Electronics on our servers at our own data center in Singapore free of charge. On top of that, we offer you free Customer Technical Support for the entire period of cooperation!
Success
Thank you! We received your message and will look into it and get back to you shortly!
Continue
Mobile App Development
What is Mobile App Development?
If you need to launch a new app, improve the one you already have, or create an MVP to present your idea to your audience, here we are to help you with frontend as well as backend development at any stage.

There're also other services available, like providing help (let's say you need to choose between hybrid and native mobile app development). We also work on UI/UX design and provide full-cycle services (prototyping, testing, support, programming).

Almost every Virtual Electronics project has something to do with mobile app development. We work on the creation of native, hybrid, and cross-platform mobile products. UI/UX design, security, and usability are what we particularly focus on. We have a lot of partners who also create mobile apps.

Virtual Electronics is a team of dedicated professionals with more than 10-year experience, who do their best working on the development of every solution. They have profound knowledge of Unity, Android, iOS and Unreal Engine platforms.
How it works?
How it works?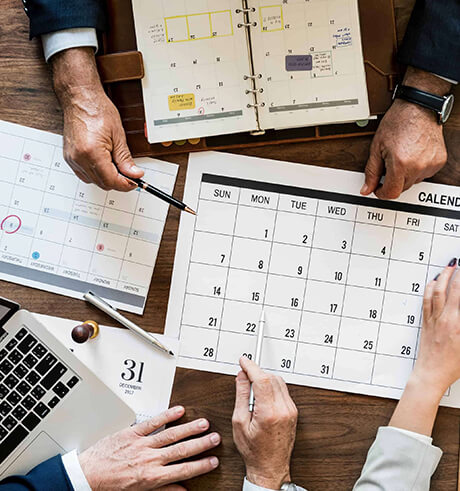 Step 1
Planning
The first thing to do for the team is to study the app's concept: how it helps the users to solve their problems, how it helps the business to reach its goals and so on. Cooperating with the business team, Virtual Electronics finds out what the main challenges are. We also take into account the audience itself. This all results in a project development plan. The goal is to understand how the design of the app can help the business to achieve its goals.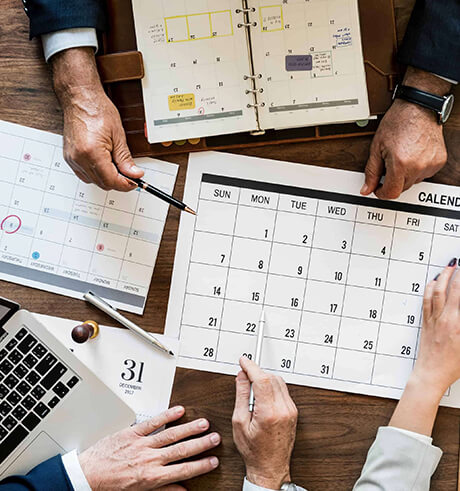 Step 2
Developing
Virtual Electronics uses Agile/Scrum to come up with an initial version of an application, then we gradually improve it and add the features that seem to be appropriate. Every stage of this process also includes testing that helps find out what improvements are needed.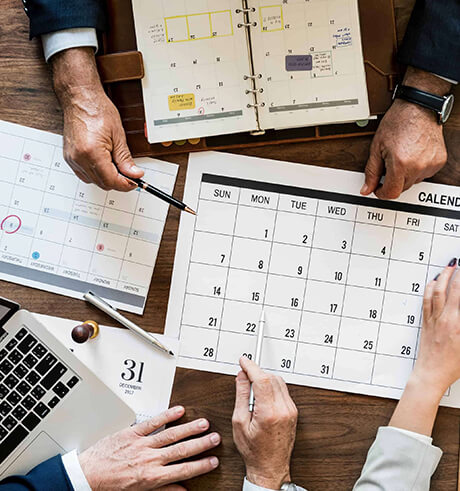 Step 3
Delivery
Virtual Electronics releases the apps and then launches them in the app stores. After that, our team also provides support.
Service Details
Service Details
Web app extension
Extending your web presence helps many businesses to succeed.
Aenean euismod bibendum laoreet. Proin gravida dolor sit amet lacus accumsan et viverra justo commodo. Proin sodales pulvinar tempor. Cum sociis natoque penatibus et magnis dis parturient montes, nascetur ridiculus mus. Nam fermentum, nulla luctus
Development of a cross-platform app
One cross-platform app is better than two different ones. You don't need functionality and performance anymore.
Development of a native mobile app
If you need to get an app specifically for iOS or Android users, our service is right for you.
Wearables and smart devices
Boost your business, developing a solution for Apple TV, smartwatches, cars, and smart homes.
Payment integration
Attract more customers, allowing them to choose convenient payment methods from a variety of options.
Proof of concept
Creation of a prototype of an app with UX/UI design and technical specs helps reduce risks.
Maintenance and support
Provision of tech support for already existing solutions.