Get in touch
As our customer, you can host any of your IT solutions implemented jointly with Virtual Electronics on our servers at our own data center in Singapore free of charge. On top of that, we offer you free Customer Technical Support for the entire period of cooperation!
Success
Thank you! We received your message and will look into it and get back to you shortly!
Continue
News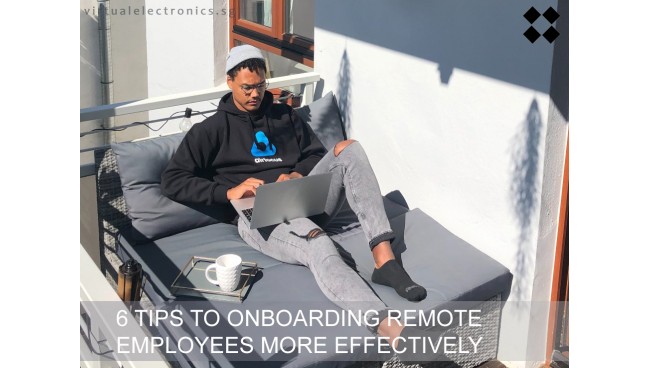 6 tips to Onboarding Remote Employees More Effectively
Many businesses have switched to remote work lately becoming forced to implement completely new working practices. Remote employers still need to get aboard and someone (most likely you) has to engage and motivate them to deliver results. However, while new people integrate naturally in a usual in-office environment, recently recruited remote employees might find it hard to integrate into your tea..