Get in touch
As our customer, you can host any of your IT solutions implemented jointly with Virtual Electronics on our servers at our own data center in Singapore free of charge. On top of that, we offer you free Customer Technical Support for the entire period of cooperation!
Success
Thank you! We received your message and will look into it and get back to you shortly!
Continue
News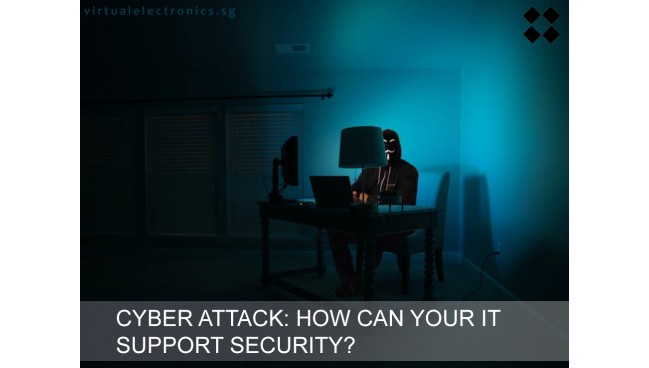 CYBERATTACK: HOW CAN YOUR IT SUPPORT SECURITY?
Whenever there's a threat to your business operation, both the IT and cybersecurity departments should work together. The key secret of fighting off cybercriminals effectively lies in responding timely. However, as the CEO and Founder of TAG Cyber Ed Amoroso shared, there's no straight answer to how exactly the two teams should cooperate. It simply depends on too many factors dictated by the inner..