Get in touch
As our customer, you can host any of your IT solutions implemented jointly with Virtual Electronics on our servers at our own data center in Singapore free of charge. On top of that, we offer you free Customer Technical Support for the entire period of cooperation!
Success
Thank you! We received your message and will look into it and get back to you shortly!
Continue
News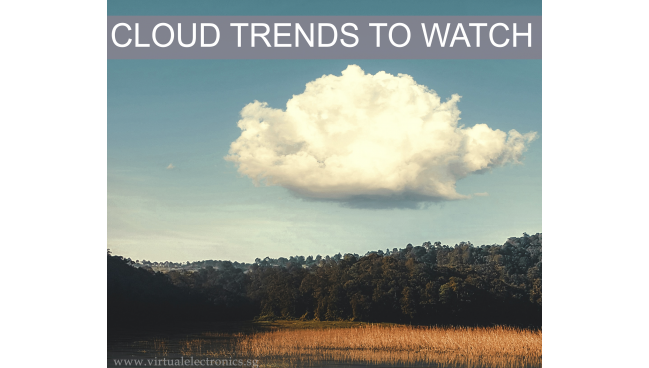 4 CLOUD TRENDS TO WATCH IN 2021
2020 has brought us not only COVID but consideration of cloud technology to have more chances of survival which remains a must in 2021, too. Such a big change of data storage isn't easy, and after all previous insanities - this year's purpose is to clean the mess of a sudden but necessary change. 2021 is expected to show more demand in cloud deployment and usage, which will reinforce the remote ..