Get in touch
As our customer, you can host any of your IT solutions implemented jointly with Virtual Electronics on our servers at our own data center in Singapore free of charge. On top of that, we offer you free Customer Technical Support for the entire period of cooperation!
Success
Thank you! We received your message and will look into it and get back to you shortly!
Continue
News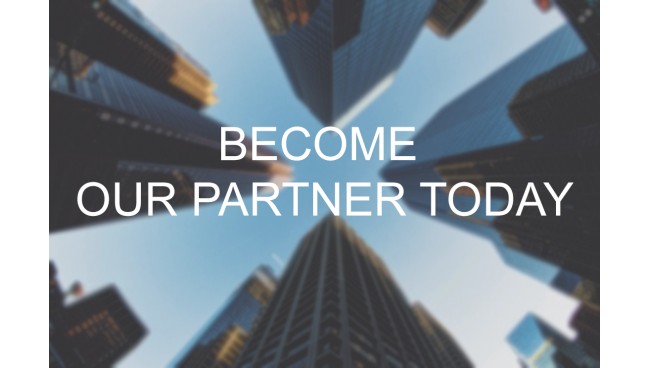 BECOME OUR PARTNER TODAY
Let's fight the Covid-19 crisis together! Team up with Virtual Electronics if you think you are the professional who can help us develop our business in Singapore. Becoming Virtual Electronics Partner, you get: 1. Your 20% commission 2. Work remotely 3. Enjoy your flextime and more... We at Virtual Electronics develop software, mobile apps, and offer outsourcing among other IT service..