Get in touch
As our customer, you can host any of your IT solutions implemented jointly with Virtual Electronics on our servers at our own data center in Singapore free of charge. On top of that, we offer you free Customer Technical Support for the entire period of cooperation!
Success
Thank you! We received your message and will look into it and get back to you shortly!
Continue
News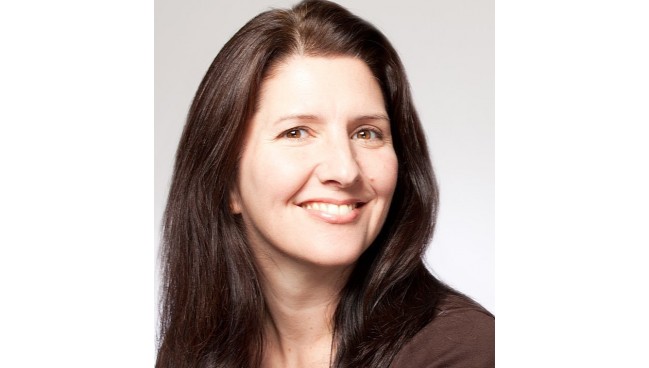 Business Communications in the Post Covid World with Shelley Stuart, PR and Communications Expert
With all the digitalization and the rapid shift to remote work in recent months, communications have surely been challenged. Shelley Stuart, the Director and Founder of PR & B2B communications company Stuart Consulting, shares that the Covid-19 pandemic has been a catalyst for a number of changes such as mental health support and more. How have company internal and customer communications cha..